Judge Overturns Oakland Ban on Handling and Storing Coal
West Oakland communities concerned as popular ban goes down in court
Colin O'Brien, Earthjustice, (415) 217-2000
Erica Maharg, San Francisco Baykeeper, (510) 735-9700, ext. 106 (office); (503) 380-4242 (cell)
April Thomas, Sierra Club Beyond Coal campaign, (206) 321-3850
Oakland, CA
—
Yesterday, U.S. District Judge Vince Chhabria ruled in favor of coal terminal developer Phil Tagami in his lawsuit challenging the City of Oakland's ban on coal handling and storage. After a three-day trial, the judge found that the City of Oakland had not yet compiled sufficient evidence to support its ban against coal handling and storage in Oakland.
"The City acted in response to serious concerns about air quality from West Oakland residents, which is an area that is already struggling with severe air pollution," said Jessica Yarnall Loarie, staff attorney for the Sierra Club Environmental Law Program. "We are deeply disappointed to see this sensible, legal ban on handling and storing coal overturned. The City of Oakland had every right to use their legal authority to ban the storage and handling of coal. Scientific evidence shows that coal poses a danger to public health, and we will continue to support the City as they attempt to protect public health and safety in the West Oakland community."
Earthjustice, representing San Francisco Baykeeper and the Sierra Club, intervened in the lawsuit from Oakland Bulk & Oversized Terminal, LLC, owned by private developer Phil Tagami, challenging Oakland's ban on handling and storage of coal in Oakland.
"We are disappointed by the Court's decision to overturn Oakland's evidence based, commonsense ban on coal handling and storage," said Earthjustice attorney Colin O'Brien. "We continue to stand with the City and its residents, who made the brave choice to put the health and wellbeing of the families and children of Oakland above the machinations of Tagami and his corporate partners."
"This is a sad day for Oakland," said Erica Maharg, managing attorney for San Francisco Baykeeper. "We know that the proposed coal export terminal will have devastating impacts on West Oakland residents and the health of San Francisco Bay. Corporate interests should not outweigh Oakland's right to protect public health and the environment."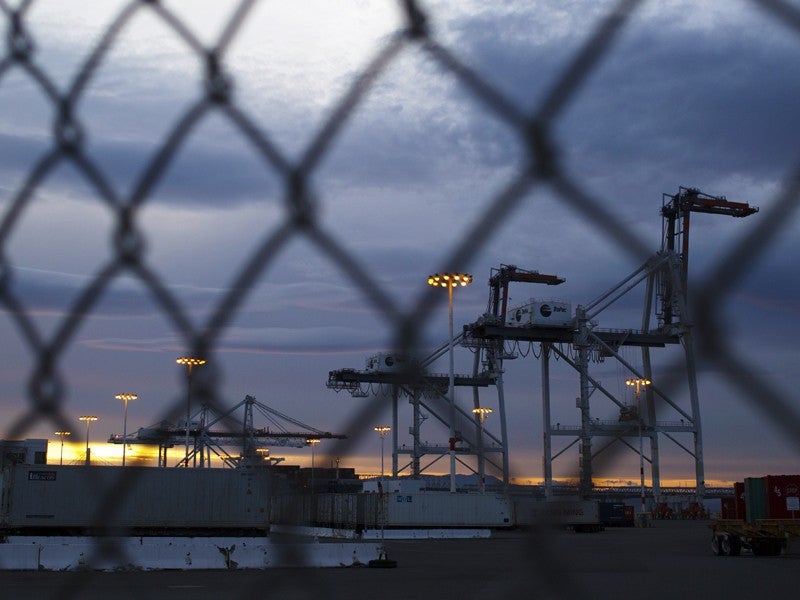 Earthjustice is the premier nonprofit environmental law organization. We wield the power of law and the strength of partnership to protect people's health, to preserve magnificent places and wildlife, to advance clean energy, and to combat climate change. We are here because the earth needs a good lawyer.