Lawmakers Approve Bill Allowing NJ Renters, Apartment-Dwellers to Access Solar Power
'Low-income communities must be allowed to benefit from clean energy solutions'
Luis Torres, Earthjustice, (202) 797-4308
Trenton, NJ
—
Late yesterday, legislators in both the New Jersey Senate and Assembly approved clean energy legislation (S.2314/A.3723) authorizing the state's Community Solar Energy Pilot Program that would allow New Jersey residents to participate in community solar energy projects and get a credit on their utility bills.
The renewable energy economy in New Jersey supports over 7,000 solar jobs, but over three quarters of New Jersey residents have not yet been able to access the benefits of solar because they lack suitable rooftop space or don't have the ability to cover the upfront costs of solar.
Sponsored by Senator Bob Smith in the Senate and John McKeon in the Assembly, the bills also include a provision supported by Earthjustice and a coalition of community solar advocates in New Jersey that would require the New Jersey Board of Public Utilities (BPU) to increase access and participation for low and moderate income families.
The following is a statement by Luis Torres, Earthjustice senior legislative representative.
"Thanks to this important legislation, New Jersey residents who rent, live in apartments, or can't afford the upfront cost to install solar panels will now be better able to get their power from the sun.
"In New Jersey and around the globe, low-income communities too often bear the brunt of pollution from dirty energy and contend with disproportionately high energy costs all while facing down the most serious consequences of climate change. And for too long, these same communities have not been able to access the clean energy that would reduce these burdens.
"Low-income communities must be allowed to benefit from clean energy solutions. Earthjustice has partnered with groups and communities across the country to help increase equity and access to clean energy and looks forward to working with our coalition partners to ensure that the New Jersey Board of Public Utilities heeds the call of this law by promoting robust participation from low and moderate income customers in community solar projects."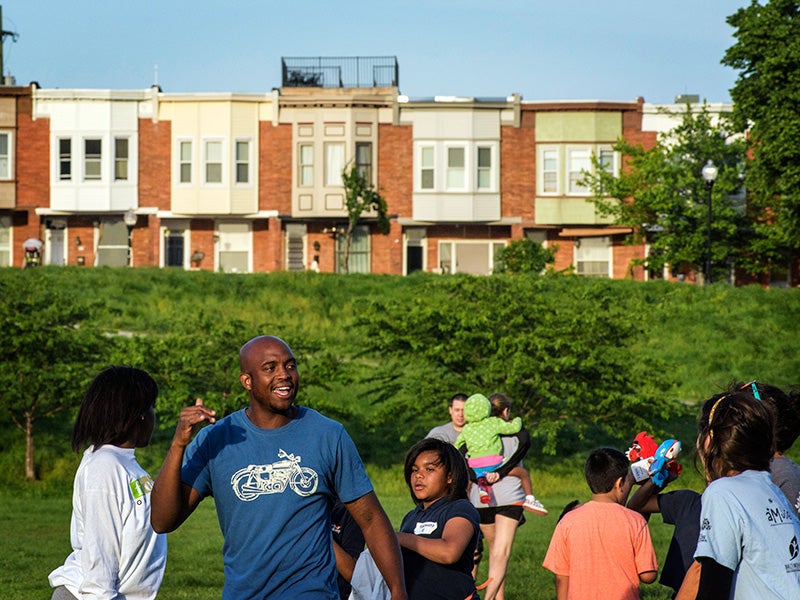 Earthjustice is the premier nonprofit environmental law organization. We wield the power of law and the strength of partnership to protect people's health, to preserve magnificent places and wildlife, to advance clean energy, and to combat climate change. We are here because the earth needs a good lawyer.