Right-Wing Political Operative with Ties to Koch Network Nominated for Federal Energy Regulatory Commission
McNamee, pro-coal Department of Energy official, would accelerate trend toward politicization
Washington, D.C.
—
The Trump administration announced its intent to appoint Bernard McNamee, a Republican political operative with a history of unrelenting support for dirty energy interests to the Federal Energy Regulatory Commission (FERC) today. As Executive Director of the Office of Policy at the Department of Energy, McNamee played a central role in an attempt to undermine wholesale energy markets for the benefit of the coal industry — an attempt FERC has blocked to date.
The Commission, historically little-noticed as a nonpartisan agency tasked with monitoring and regulating the sale and transfer of electricity and natural gas, has drifted in a partisan direction under the Trump administration. In the past year and a half, the agency's chief of staff has taken pot shots at Democratic lawmakers in a Breitbart interview and praised foreign right-wing extremist politicians while on taxpayer-funded official travel.
The following is a statement from Kim Smaczniak, clean energy staff attorney at Earthjustice:
"The Federal Energy Regulatory Commission — long an uncontroversial, nonpartisan, and little-known administrative body — is already becoming dangerously politicized, and the appointment of Bernard McNamee, a diehard ally of the fossil fuel industry and right-wing operative, would make things far worse. A former Ted Cruz staffer with ties to the Koch Brothers network, he's already been working overtime to make sure coal companies get their way at the Department of Energy. There's no question that President Trump is attempting to install McNamee as a pivotal vote on the Commission to rig the game for dirty fossil fuel interests.
"The Senate must reject this nomination and preserve the integrity of this institution."
FERC is currently divided 2–2 between Democrats and Republicans.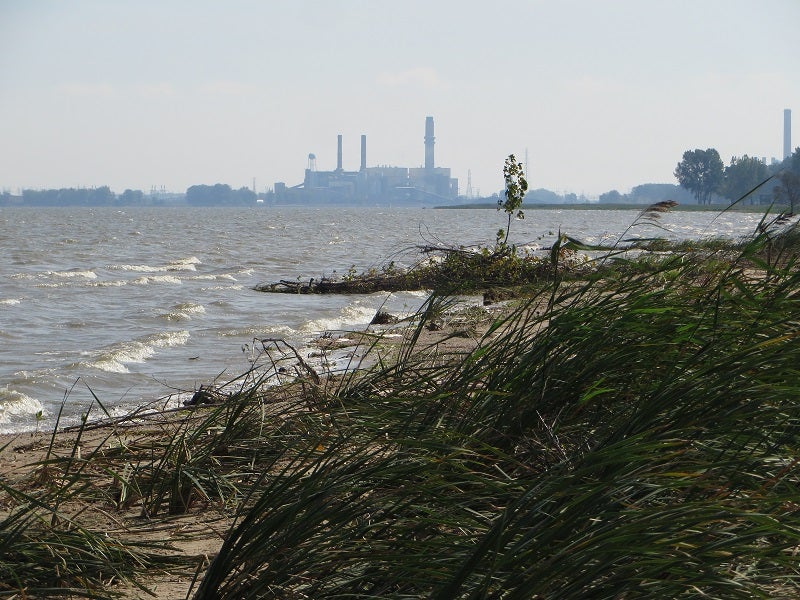 Earthjustice is the premier nonprofit environmental law organization. We wield the power of law and the strength of partnership to protect people's health, to preserve magnificent places and wildlife, to advance clean energy, and to combat climate change. We are here because the earth needs a good lawyer.