Trump Administration Exploits California Wildfire Tragedy to Benefit Logging Industry
Argues for inclusion of pro-logging provisions in end-of-year agricultural legislation
Washington, D.C.
—
Today, Agriculture Secretary Sonny Perdue used the California wildfires to argue for including some of industry's worst and most destructive preferred logging policies in the Farm Bill. The statements came following Interior Secretary Ryan Zinke's insinuation that "environmental radicals" bore responsibility for the extreme conditions, not climate change.
Earthjustice President Abigail Dillen issued the following statement:
"The only 'radicals' here are Trump administration officials who are exploiting a climate tragedy to try to benefit their friends in the timber industry. There's no question that climate change is driving these catastrophic wildfires and the deadly air quality that goes along with them."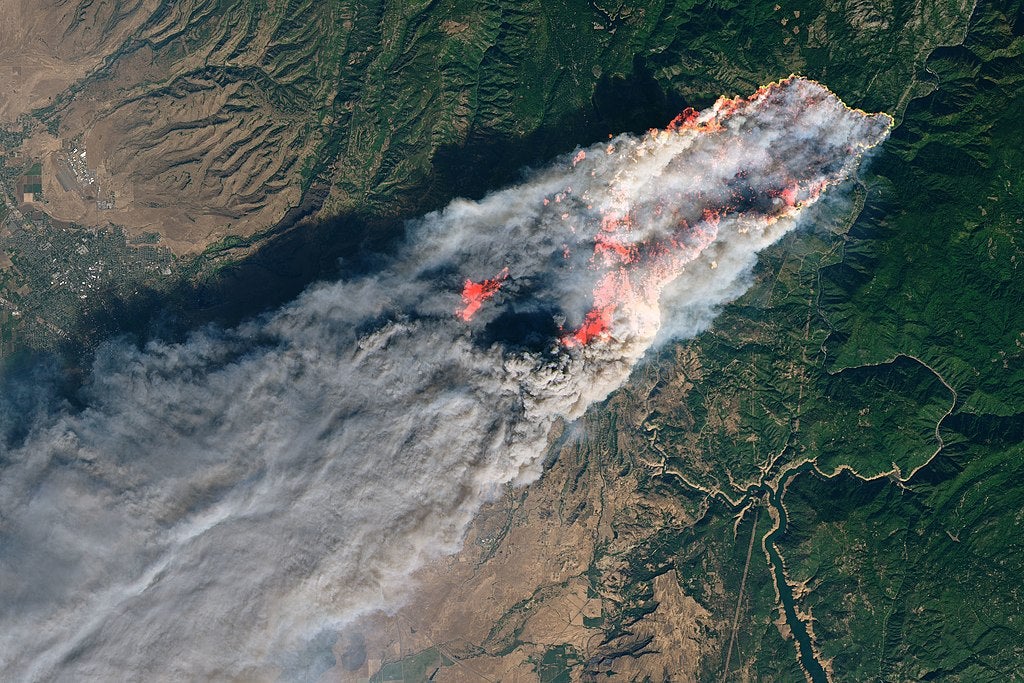 Earthjustice is the premier nonprofit environmental law organization. We wield the power of law and the strength of partnership to protect people's health, to preserve magnificent places and wildlife, to advance clean energy, and to combat climate change. We are here because the earth needs a good lawyer.