Earthjustice Condemns Approval of Former Oil and Gas Lobbyist Bernhardt to Lead Department of the Interior
The future of our national parks, forests, water, and wildlife are in peril
Keith Rushing, Earthjustice, (202) 797-5236 (o), (757) 897-2147 (c)
Martin Hayden, Earthjustice, (202) 745-4500, ext. 5208
Washington, D.C.
—
Today, the U.S. Senate voted to confirm David Bernhardt as Secretary of the Interior. In so doing, the Senate has recklessly greenlit a man who has devoted his career to advancing the interests of the nation's worst corporate polluters, including Taylor Energy and Halliburton.
The Department of the Interior's essential role is to protect our nation's cultural heritage and our natural resources including national parks, monuments, refuges, and imperiled species.
"Instead of approving a nominee who has a demonstrated record of properly managing our natural resources, the Senate has allowed a fox to guard the hen house," said Martin Hayden, Vice President of Policy & Legislation at Earthjustice.
"Bernhardt will continue to act in a corrupt manner to help greedy polluters gain greater access to precious resources while weakening vital environmental protections. American families and our future generations deserve far better than this."
Earthjustice has filed more nearly 130 lawsuits to defend environmental safeguards that have been attacked by the Trump administration.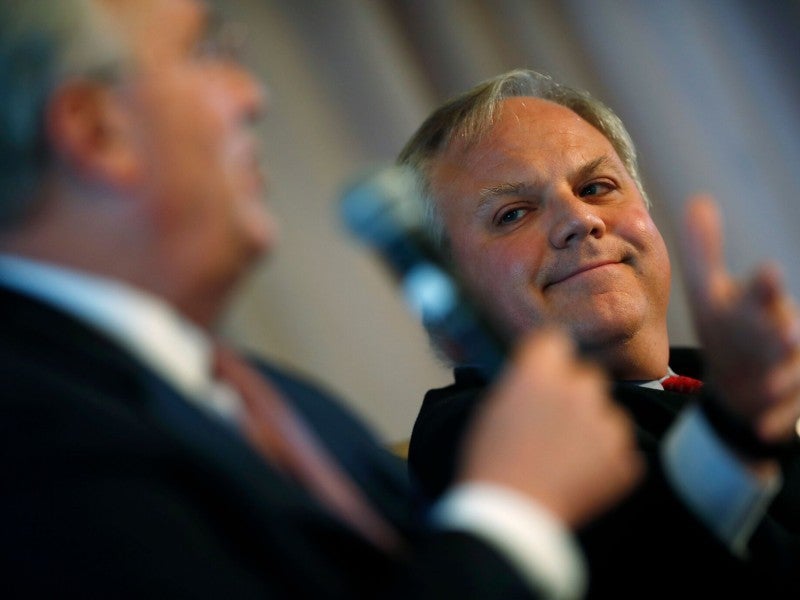 Earthjustice is the premier nonprofit environmental law organization. We wield the power of law and the strength of partnership to protect people's health, to preserve magnificent places and wildlife, to advance clean energy, and to combat climate change. We are here because the earth needs a good lawyer.