Earthjustice Condemns President Trump's Racist and Hateful Rhetoric
Trump's comments sow division and fear
Washington, D.C.
—
Earthjustice Senior Vice President of Programs Sam Sankar released the following statement in response to Trump's recent offensive comments:
"Earthjustice condemns President Trump's attacks on four congresswomen of color this week. His hateful statements are just the latest in his pattern of attempts to dehumanize and marginalize people of color while stoking fears and inciting racism.
In rejecting Trump's statements, we stand with millions of other Americans who recognize that his words insult our founding principles of equality under the law, regardless of race, national origin, religion, sexual orientation, or gender expression. We oppose those who seek to divide, exclude, and sideline anyone who calls this country home."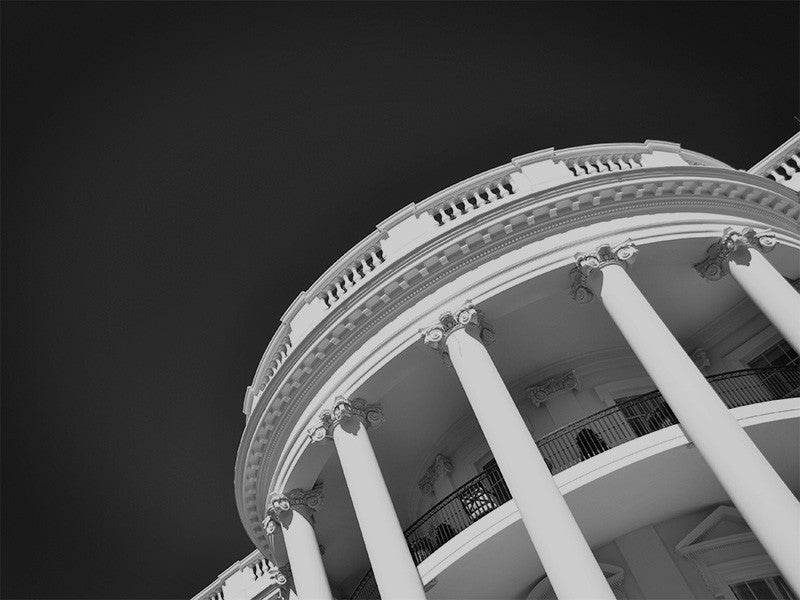 Earthjustice is the premier nonprofit environmental law organization. We wield the power of law and the strength of partnership to protect people's health, to preserve magnificent places and wildlife, to advance clean energy, and to combat climate change. We are here because the earth needs a good lawyer.