Earthjustice Endorses New House Legislation to Curb Climate Pollution
House Natural Resources Committee bill would slash emissions from public lands, waters
Washington, D.C.
—
House Natural Resources Committee Chairman Rep. Raúl Grijalva (D-AZ), Vice-Chair Rep. Deb Haaland (D-NM), Rep. Gregorio Kilili Camacho Sablan (D-MP), Rep. Alan Lowenthal (D-CA), and Rep. Mike Levin (D-CA) introduced legislation today to reduce climate-damaging emissions from public lands to net-zero by the year 2040.
The American Public Lands and Waters Climate Solution Act is the result of months of public outreach and collaboration with the communities most affected by the threat of climate change. The bill establishes new initiatives aimed at revitalizing fossil-fuel dependent communities, reinvesting revenues in efforts to assist the transition to clean energy, and providing accurate, up-to-date information on greenhouse gas emissions for the public to access online.
The following is a statement from Marissa Knodel, legislative counsel for climate and energy at Earthjustice:
"This legislation is a bold step towards solving the climate crisis in a transparent, inclusive, and collaborative way, and we are proud to support it. It recognizes that the days of unrestrained coal, oil, and gas extraction for the sake of profit must end. It welcomes the voices of impacted community members, Tribal communities, and scientific experts as necessary contributors to the development of a healthier planet rather than pushing them to the side. Crucially, it acknowledges that we must make an equitable and just transition to a clean energy economy as soon as possible. Earthjustice will continue to work with partners and allies to build support for this legislation."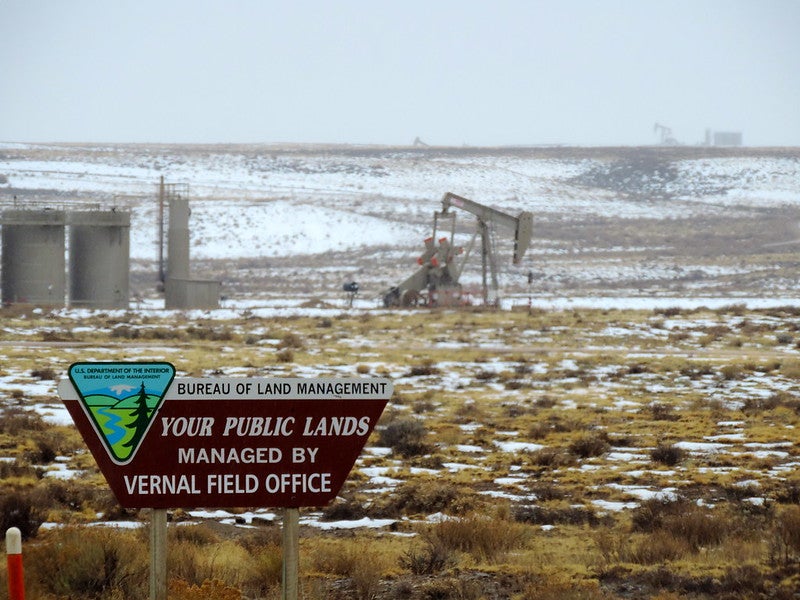 Earthjustice is the premier nonprofit environmental law organization. We wield the power of law and the strength of partnership to protect people's health, to preserve magnificent places and wildlife, to advance clean energy, and to combat climate change. We are here because the earth needs a good lawyer.