Earthjustice Endorses SAVE Right Whales Act Legislation
Legislation would provide desperately needed funding to protect the highly endangered North Atlantic right whale
Washington, D.C.
—
North Atlantic whales are dying fast, and scientists warn it's now or never if we want to keep them from going extinct. Threats facing the whales are variable and complex, and the bipartisan Scientific Assistance for Very Endangered ("SAVE") Right Whales Act would fund the research urgently needed to identify innovative technologies that could give these whales a chance.
While vessel collisions and dwindling food supply alone jeopardize the whales' survival, entanglement in fishing gear poses the greatest threat — leading to death by drowning, fatal injury, or starvation. Even whales who survive entanglement are permanently scarred, weakened, and often unable to reproduce. The SAVE Act would help determine how to both preserve this critically important species and ensure the continued viability of our nation's fisheries.
The following is a statement from Martin Hayden, Vice President of Policy and Legislation at Earthjustice:
"Time is running out to protect the North Atlantic right whale, and the American people are not going to let this iconic species permanently disappear from our oceans. The SAVE Act is a bipartisan agreement that extinction is not an option. We applaud Representatives Moulton and Rutherford for moving us swiftly in the right direction, and we hope the other members of Congress will join them in this urgent work."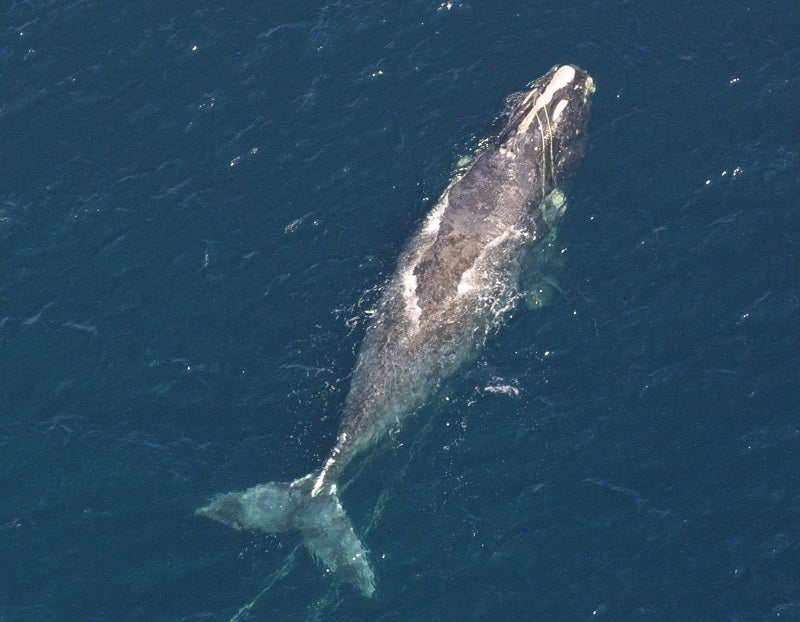 Earthjustice is the premier nonprofit environmental law organization. We wield the power of law and the strength of partnership to protect people's health, to preserve magnificent places and wildlife, to advance clean energy, and to combat climate change. We are here because the earth needs a good lawyer.