Earthjustice Statement on Nomination of David Bernhardt
Nominee for Interior Secretary has longstanding ties with corporate polluters
Washington, D.C.
—
Today, President Trump announced his nomination of Deputy Secretary of the Interior David Bernhardt to lead the Department of Interior. Bernhardt has served as acting Secretary following the departure of former Secretary Ryan Zinke. The Department of the Interior is essential for directing the management of our nation's parks, monuments, forests, refuges, water, and wildlife, including endangered species.
The following is a statement from Martin Hayden, Vice President of Policy & Legislation at Earthjustice:
"The Trump administration's dirty industry favor factory is working harder than ever with the nomination of David Bernhardt. As a lobbyist, Bernhardt's client roster reads like a who's who of the worst corporate polluters in the United States, from Taylor Energy to Halliburton. The Senate should reject this industry-sponsored hack and send him out through the revolving door of Washington for the last time."
Reporter Resources: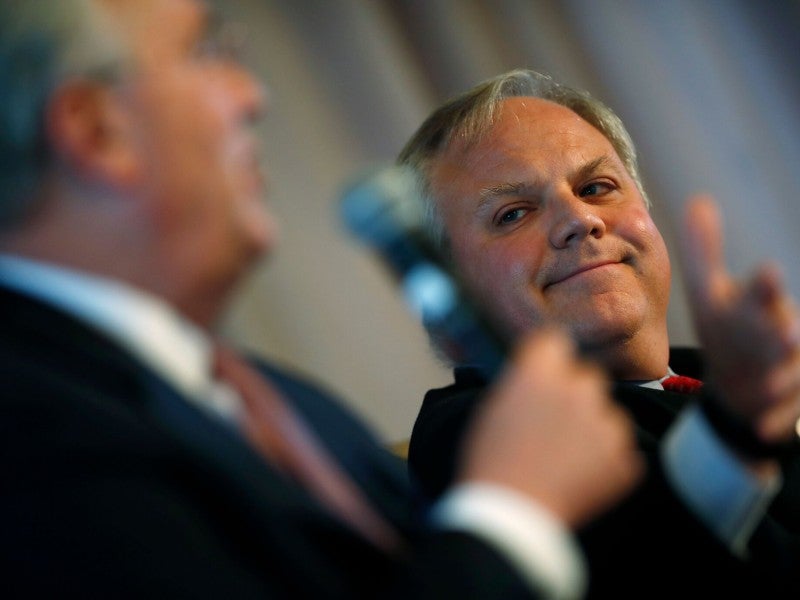 Earthjustice is the premier nonprofit environmental law organization. We wield the power of law and the strength of partnership to protect people's health, to preserve magnificent places and wildlife, to advance clean energy, and to combat climate change. We are here because the earth needs a good lawyer.