Earthjustice Sues Department of Energy over Illegal Rollback of Light Bulb Efficiency Standards
The rollback is yet another attempt by the Trump administration to dismantle common-sense climate protections
Washington, D.C.
—
Today, Earthjustice is joining several environmental organizations, including NRDC, Environment America, and U.S. PIRG, in filing a lawsuit challenging the Department of Energy's (DOE) recent rollback of light bulb efficiency standards. DOE's rollback exempts hundreds of millions of new light bulbs from energy efficiency standards that apply beginning on January 1, 2020. 
"We all have to make changes to create a more sustainable world, and switching to efficient light bulbs is an important way to be smarter with the energy we use," said Tim Ballo, Earthjustice staff attorney. "The 2020 light bulb efficiency standards are a straightforward, cost-effective way to reduce our carbon footprint. It's crucial that we keep these standards in place." 
The 2020 standards are an essential step to reduce our carbon emissions. A 2017 report from the Lawrence Berkeley National Laboratory found that the standards would reduce CO2 emissions by 540 million metric tons by 2030, and save consumers $120 billion over 30 years.
Earthjustice is challenging this rollback as part of our continued efforts to achieve zero emissions and 100% clean energy nationwide to stem the impact of the climate crisis.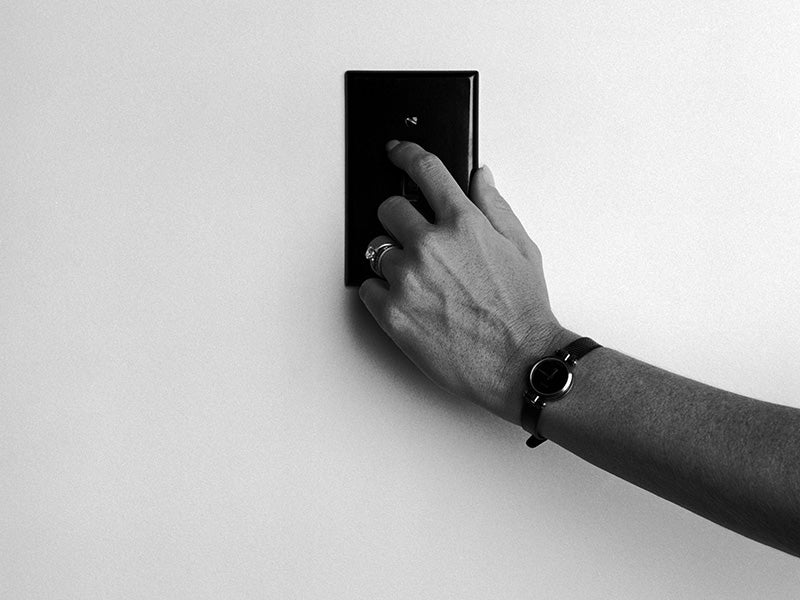 Earthjustice is the premier nonprofit environmental law organization. We wield the power of law and the strength of partnership to protect people's health, to preserve magnificent places and wildlife, to advance clean energy, and to combat climate change. We are here because the earth needs a good lawyer.