Maui County Council Votes to Settle Clean Water Act Case to Avoid Historic Standoff at Supreme Court
Earthjustice attorney reacts to decision over the future of the Clean Water Act
Maui, HI
—
Today the Maui County Council voted to settle Hawai'i Wildlife Fund v. County of Maui, a decision to avoid a standoff at the Supreme Court that could jeopardize clean water across the United States.
The following is a statement from Isaac Moriwake, managing attorney at Earthjustice's Mid-Pacific Office:
"The Maui County Council showed true leadership today in its decision to settle outside of court and not risk a historic standoff over the future of America's clean water at the Supreme Court. This decision is a win not only for Maui, but for the country at large."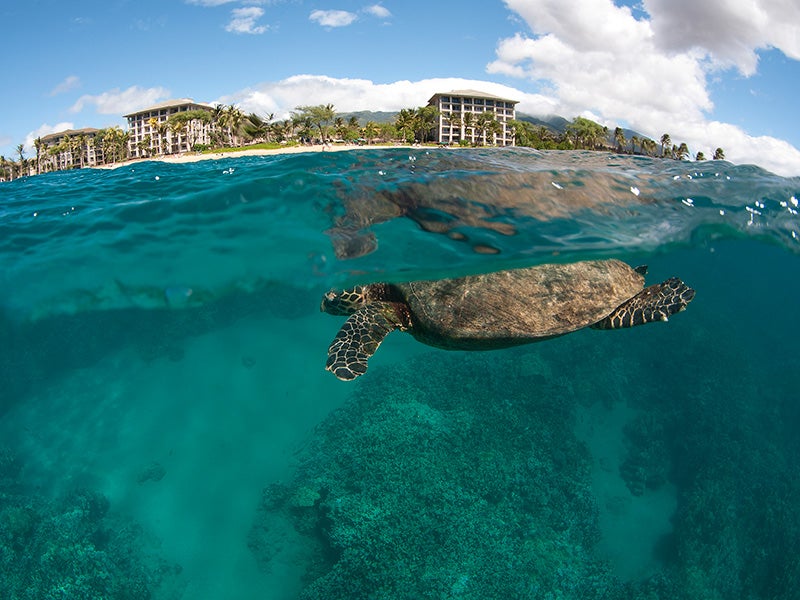 Earthjustice is the premier nonprofit environmental law organization. We wield the power of law and the strength of partnership to protect people's health, to preserve magnificent places and wildlife, to advance clean energy, and to combat climate change. We are here because the earth needs a good lawyer.