New Legislation Protecting Roadless Rule is Key for Preserving America's Forests
There is strong support for legislative proposal protecting Roadless Rule and safeguarding Tongass National Forest
Washington, D.C.
—
Sen. Maria Cantwell (D-WA) and Rep. Ruben Gallego (D-NM) introduced the Roadless Area Conservation Act today to protect the Roadless Rule, a land conservation measure established in the early 2000s to prevent logging and destructive road-building in America's treasured national forests. The Roadless Rule is especially critical in areas like Southeast Alaska, where a wave of new old-growth logging — something the forest is still recovering from — would irreversibly harm the Tongass National Forest.
Under the Trump administration, the U.S. Department of Agriculture has initiated a Forest Service rulemaking to overturn this safeguard by carving out a weaker, state-specific rule in Alaska. This watered-down policy proposal would serve the financial interests of timber companies pushing for clear-cutting in places where trees have been standing for centuries. Other states, like Utah, are attempting to follow Alaska's lead in seeking to leverage Trump's Department of Agriculture to undermine the rule. Sen. Cantwell and Rep. Gallego's legislation to protect the integrity of the Roadless Rule is a much-needed defense of the most effective tool available to protect our national forests.
As of today, some of the largest remaining temperate old-growth rainforest in the world exists in the Tongass. Industrial logging would remove stands of ancient trees and eliminate the benefits they currently provide as a buffer against climate change. It would harm rural Alaskans and commercial fishermen who rely upon roadless areas to preserve habitat for salmon, a backbone of the economy. It would also destroy landscapes that are sacred to indigenous people, who maintain a close connection to the lands and rivers of the Tongass through culture, spirituality, and traditional subsistence practices.
In mid-March, a delegation of indigenous women from the Tongass region traveled to Washington, D.C., to meet with lawmakers and voice support for keeping the current Roadless Rule intact. Members of the Indigenous Women's Tongass Delegation, southeast Alaskans, Women's Earth and Climate Action Network, and Earthjustice issued the following statements in response to Sen. Cantwell and Rep Gallego's legislative proposal.
Reactions to Proposed Legislation to Protect Roadless Rule
"We support the current Roadless Rule and its protections for Alaska's Tongass National Forest, Tlingit territory. Prohibiting logging in these areas of the forest protects them for generations to come. The Roadless Rule was a two-decade battle against industrial clear cutting in the Tongass. The 2001 national interest response against clear cutting was the largest on record, thus the Tongass land management plan developed at that time and its strength must not be weakened for corporate interests."
– Wanda "Kashudoha" Loescher Culp, Tlingit activist, artist, and WECAN Tongass Coordinator
"We have lived off these lands in a sacred and caring way for generations, and we want to continue to live in our traditional ways for our children and our children's children. Corporate logging cannot come before we the people. We also know the Tongass is important to help stop climate change for everyone around the world."
– Adrien Nichol Lee, Tlingit, President of the Alaska Native Sisterhood Camp 12 and keeper of cultural Tlingit education
"We are here in support of the current Roadless Rule to protect the largest national forest in the country, the Alaska Tongass National Forest, which is in Tlingit territory. Our people have been here over 10,000 years, and we are here to protect and preserve the land so we can be here 10,000 years more. Our culture is alive and we want our traditional ways of life that have protected the forest to continue for future generations."
– Kari Ames, Tlingit, Alaska Native Voices Cultural Heritage Guide and keeper of traditional life-ways
"It is important that this land stays wild and free. I am here not only on behalf of my daughter, I am fighting for all the other 70,000 brothers, sisters, grandfathers and grandmothers who live in the Tongass. It is the largest national forest, and I'm going to keep it that way."
– Rebekah Sawers, Alaskan Native Yupik and a mother, a daughter, and an aunt
"Roadless areas in the Tongass are important to rural communities; the commercial fishing village where I'm from relies on roadless areas to provide healthy habitat for salmon and sitka blacktail deer. The salmon are the backbone of our economy and hunting is essential to our way of life. We all want to see jobs in Southeast Alaska, but the timber industry doesn't need to encroach on the lands that rural Alaskans rely upon for our way of life."
– Elsa Sebastian, commercial fisherman in southeast Alaska
"The world's largest remaining temperate rainforest containing vital old-growth trees is under attack because of efforts to undo the Roadless Rule. The Tongass Rainforest of Alaska — the traditional homelands of the Tlingit, Haida, and Tsimshian Peoples — is the largest national forest in the U.S. For decades, industrial scale logging has been destroying this precious ecosystem, which is vital to climate mitigation, and disrupting the traditional life-ways of the region's Indigenous communities."
– Osprey Orielle Lake, Founder/Executive Director, Women's Earth and Climate Action Network (WECAN) International
"This legislation stands tall against President Trump's attack on some of the best tools we have in the fight against climate change: our forests. At a time when the administration is rushing to greenlight industry-sponsored politicians' demands for Roadless Rule carve-outs to enable more logging and more environmental destruction, it's more important than ever that Congress exercise its traditional role in the separation of powers and step in to protect our environment. We thank Senator Cantwell, Representative Gallego, and their colleagues for their tireless advocacy for our forests."
– Martin Hayden, Vice President of Policy and Legislation, Earthjustice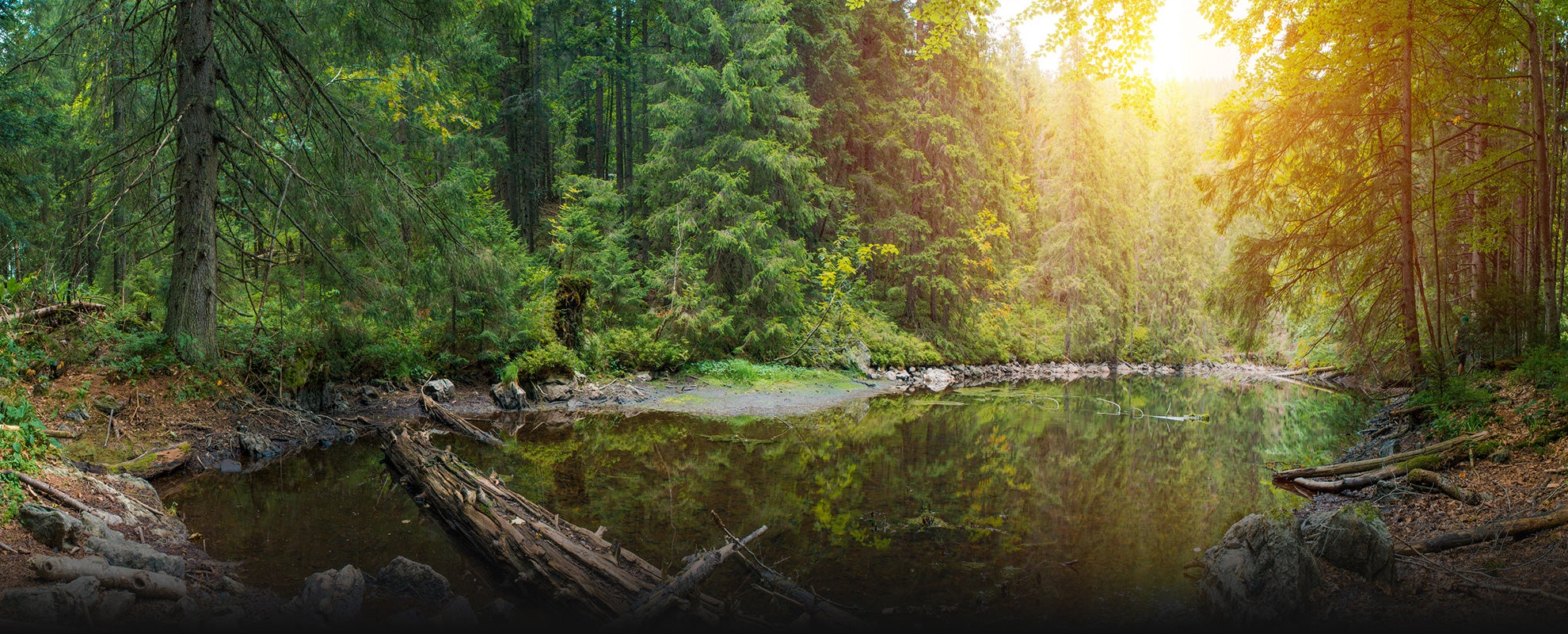 Earthjustice is the premier nonprofit environmental law organization. We wield the power of law and the strength of partnership to protect people's health, to preserve magnificent places and wildlife, to advance clean energy, and to combat climate change. We are here because the earth needs a good lawyer.