Senate Republicans Confirm Coal Lobbyist Andrew "Wheeler-Dealer" to Head EPA
Confirmation of dirty industry insider alarms leading environmental advocates, including law firm Earthjustice
Washington, D.C.
—
The U.S. Senate voted to confirm Andrew Wheeler, a former coal lobbyist with extensive ties to dirty energy companies now advocating for severe rollbacks for public health protections, to head the Environmental Protection Agency this afternoon. Senate Majority Leader Sen. Mitch McConnell, who has received over $2 million in campaign contributions from the oil and gas industry and thousands from coal interests throughout his legislative career, joined with the majority voting in favor of Wheeler's confirmation.
Earthjustice noted that during his confirmation hearings, Wheeler totally dismissed the significance of climate change and shied away from committing to any significant action to protect children and families from harmful contaminants. Over 18,000 Earthjustice supporters nationwide sent letters of opposition to their Senators on the nomination.
The following is a statement from Martin Hayden, Vice President of Policy and Legislation at Earthjustice:
"It shouldn't be hard to understand: a former coal lobbyist has no business running the Environmental Protection Agency. Sadly, once again, Senator McConnell and his Republican majority put the wealth of a few over the health of the many by confirming the coal industry's favored Wheeler-dealer to what used to be the leading environmental enforcement post in the federal government. With Andrew Wheeler-dealer at the helm, it's truly time to rename EPA the 'Environmental Pollution Agency.'"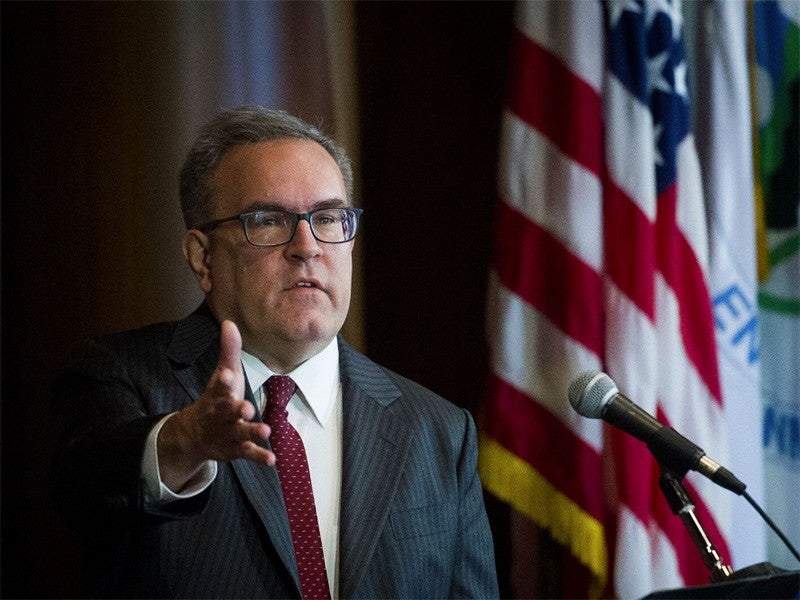 Earthjustice is the premier nonprofit environmental law organization. We wield the power of law and the strength of partnership to protect people's health, to preserve magnificent places and wildlife, to advance clean energy, and to combat climate change. We are here because the earth needs a good lawyer.