Earthjustice Applauds Introduction of New Legislation to Electrify Our Country's Ports
New bill from Representative Barragán would deliver cleaner air, high-paying jobs
Washington, D.C.
—
Representative Nanette Barragán (D-CA) introduced the Climate Smart Ports Act, legislation to invest in zero-emissions technology and transition our nation's ports to clean energy.
The following is a statement from Adrian Martinez, staff attorney on Earthjustice's Right to Zero campaign:
"Over a hundred million Americans, many of them people of color and low income residents, live within a few miles of a port and breathe the dirty diesel pollution these facilities pump into our air. But it doesn't have to be that way. The Climate Smart Ports Act will put people back to work at high-end jobs that deliver clean air to everybody. We need that now more than ever, as we've lost 600,000 clean energy jobs in the last two months alone. Earthjustice thanks Rep. Barragán and her colleagues for working to strengthen our health and our economy by electrifying our ports."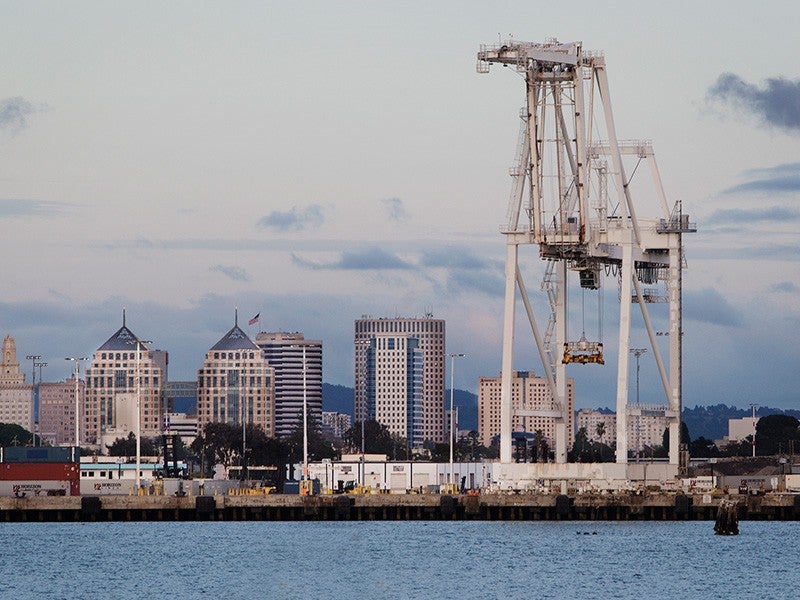 Earthjustice is the premier nonprofit environmental law organization. We wield the power of law and the strength of partnership to protect people's health, to preserve magnificent places and wildlife, to advance clean energy, and to combat climate change. We are here because the earth needs a good lawyer.