Earthjustice Lauds House Select Committee's Report on the Climate Crisis
The report charts a bold path for our country to combat the climate crisis and advance environmental justice
Washington, D.C.
—
Earthjustice released the following statement on today's report from the House Select Committee on the Climate Crisis from President Abigail Dillen.
"The climate crisis is happening here and now, and we need bold action that tackles the issue with the urgency it deserves. This groundbreaking report provides a roadmap for the transformative steps we need to take as a country to get to zero emissions and 100% clean energy without leaving any communities behind.
"This report centers environmental justice for communities of color and low-income communities on the frontlines of pollution and climate impacts, and prioritizes people's health over polluter profits. It outlines steps to cut climate pollution from every major source — transportation, energy, buildings, and agriculture. It lays out a plan to protect our land, oceans, and wildlife from climate impacts and make nature part of the solution. And it restores U.S. climate leadership around the world.
"As the Trump administration tries to bail out the fossil fuel industry and continues its assault on our environmental laws, in the middle of a pandemic that disproportionately impacts Black and Brown communities, this report lays out a bold vision for a just climate future. We are grateful to Chairwoman Castor and the committee for their tireless work and an inclusive process, and we look forward to partnering with climate leaders in Congress to put this report into action."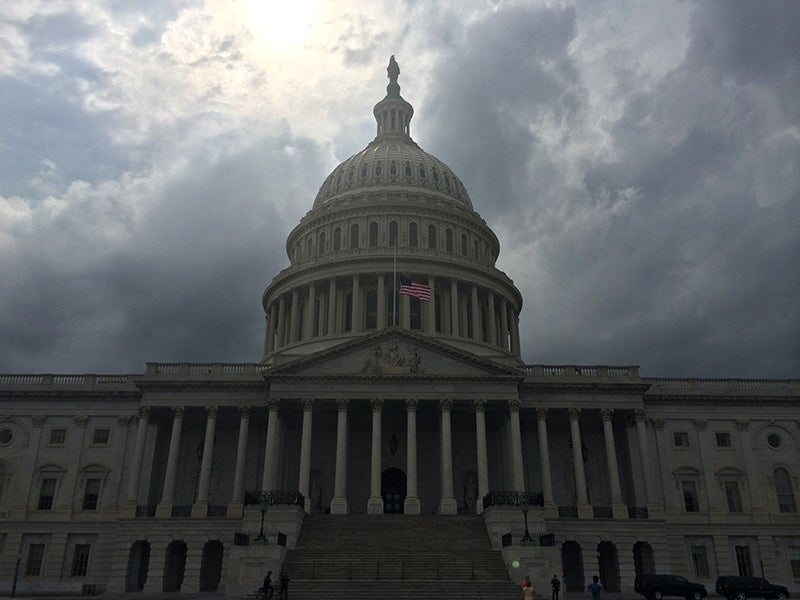 Earthjustice is the premier nonprofit environmental law organization. We wield the power of law and the strength of partnership to protect people's health, to preserve magnificent places and wildlife, to advance clean energy, and to combat climate change. We are here because the earth needs a good lawyer.