Earthjustice Promotes Adrienne Bloch to Managing Attorney of Fossil Fuels Program
In her new role, Adrienne will lead our work to prevent fossil fuel build-out across the country
San Francisco, CA
—
Earthjustice announced today Adrienne Bloch's promotion to Managing Attorney of the Fossil Fuels Program. In this role, Adrienne will lead the expansion of Earthjustice's work to stop the buildout of petrochemical plants and other oil and gas infrastructure, with a particular focus on the Gulf and Appalachia.
"We are thrilled to have Adrienne oversee this growing portfolio of work at such a critical time for our climate. As we urgently transition to a zero-emissions and 100% clean energy future, we must reject new fossil fuel infrastructure that harms communities and our environment. There's no one better suited to lead this work for us than Adrienne," said Jill Tauber, Vice President of Litigation for Climate and Energy.
"While our climate crisis worsens, the fossil fuel industry continues to expand, increasing pollution for communities in their path. It's time to put people over polluters and stop the fossil fuel build-out in its tracks. I'm honored to lead this growing team as we fight to keep fossil fuels in the ground once and for all," said Adrienne Bloch, Managing Attorney for the Fossil Fuels Program.
Adrienne joined Earthjustice in 2016 as the Senior Fossil Fuels Attorney. Prior to Earthjustice, Adrienne led the legal team at Communities for a Better Environment, working on behalf of communities of color and low-income communities to stop pollution and foster the growth of healthy and green environments.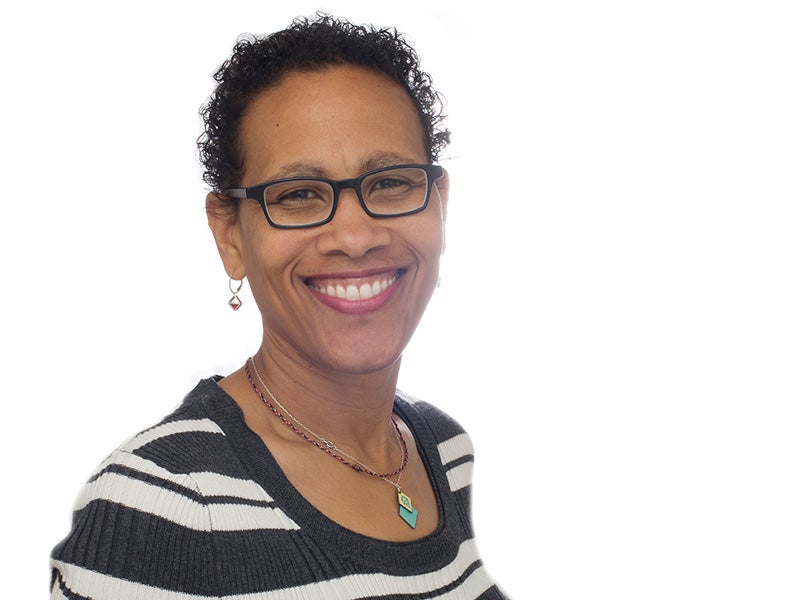 Earthjustice is the premier nonprofit environmental law organization. We wield the power of law and the strength of partnership to protect people's health, to preserve magnificent places and wildlife, to advance clean energy, and to combat climate change. We are here because the earth needs a good lawyer.