Earthjustice Welcomes Debra Lekanoff to Board of Trustees
Lekanoff has been an unwavering environmental advocate throughout her career in public service
Bala Sivaraman, Earthjustice, (202) 745-5201
San Francisco, CA
—
Earthjustice is incredibly excited to announce that Debra Lekanoff has joined the organization's Board of Trustees. Lekanoff is an Alaskan native who brings a wealth of experience that stretches from tribal, state, federal and international governance across North America. She currently serves as Washington State's House Representative for the 40th legislative district and is the only Native American woman to currently serve in the Legislature.
Throughout her career in public service, Lekanoff has championed the needs of Indigenous communities, expanding tribal land and water rights as well as protecting wildlife including salmon and Southern Resident killer whales. Lekanoff was instrumental in pushing the Canadian government to formally recognize Washington treaty tribes in the National Energy Board hearings, ensuring the tribes' equitable participation in these pivotal discussions. Since her arrival to the State Legislature, Lekanoff has established her reputation as a balanced decision maker and collaborator with stakeholders, tribes, and governing bodies; her efforts have resulted in the passage of some of the boldest state climate change legislation in the country. An impassioned advocate for environmental protection, indigenous rights, and wildlife conservation, Lekanoff serves as the Vice Chair of the House Committee on Energy & Environment, sits on the Rural Development, Agriculture & Natural Resources Committee, and is co-chair of the Joint Legislative Taskforce on Water Supply. 
Reflecting on her decision to join Earthjustice's board, Lekanoff says she "felt that it was incredibly important to be a part of a group that holds diversity and equality at the crux of its identity throughout every level of the organization. Earthjustice is committed to fostering a healthier planet for every one of us and I am excited to help aid in these noble efforts during such a critical time."
For the past 16 years, Lekanoff has also served as the Government Affairs Director for the Indigenous Swinomish Tribe, utilizing her adept government expertise to oversee issues ranging from education, housing, economic development, and protection of natural resources. Lekanoff's career has provided her the opportunity to advocate for a shared vision of clean water for communities and wildlife at the international, federal, state, and tribal levels.
"Our staff have been so deeply honored to work with Debra for many years now. There is no more practical, effective, and committed champion for the earth and the systems that sustain all of us, and we are thrilled that Debra is contributing her extraordinary vision and expertise to Earthjustice," says Earthjustice President Abigail Dillen. "Debra is that extraordinary person who makes change in the world, and on behalf of Earthjustice, I could not feel more fortunate that we agree the earth needs a good lawyer!"
Lekanoff is a graduate of Central Washington University and  a recipient  of the 2019 National Caucus of Environmental Legislators' Rising Environmental Leader Award for her outstanding demonstration of unwavering leadership on environmental issues throughout her legislative career.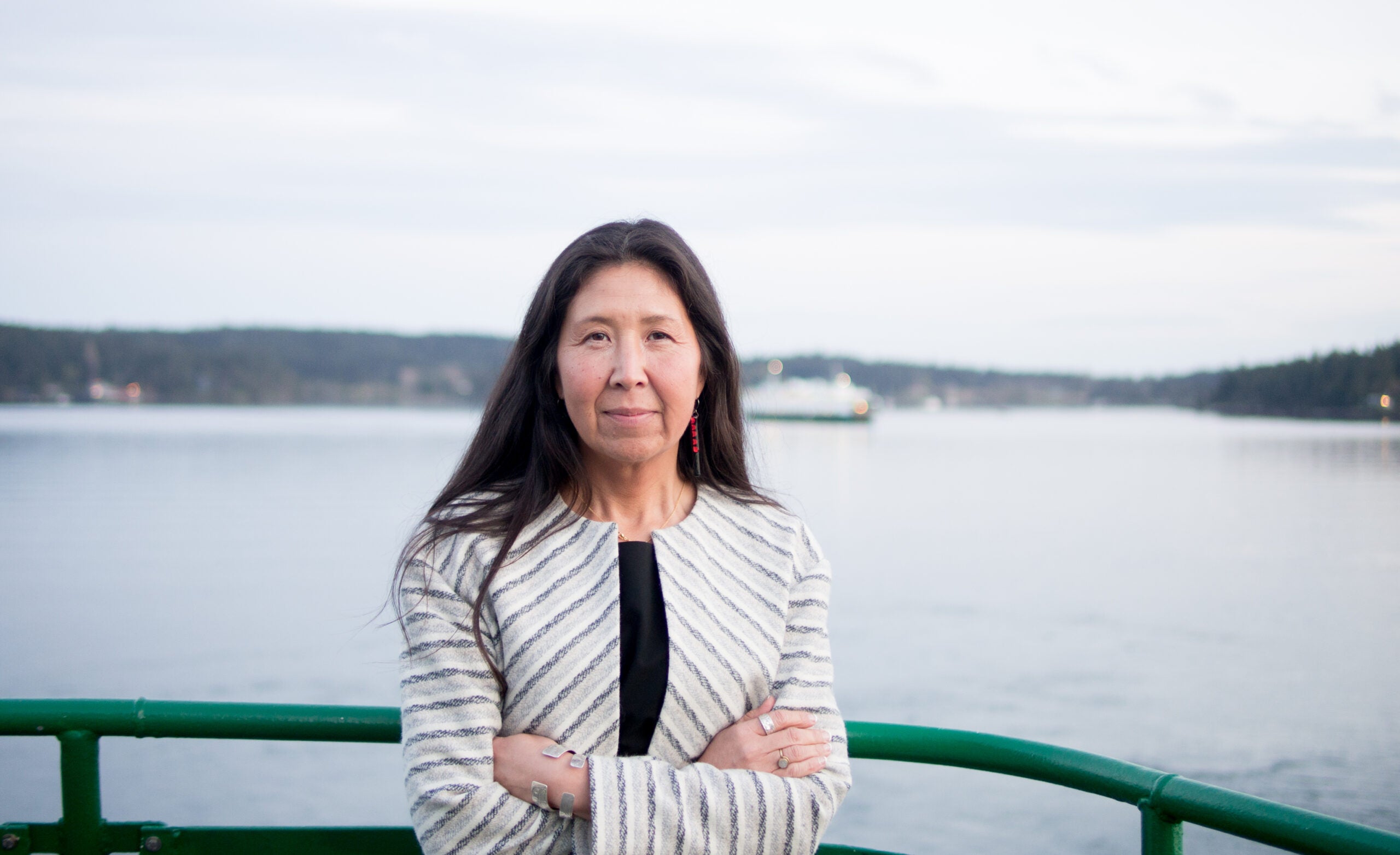 Earthjustice is the premier nonprofit environmental law organization. We wield the power of law and the strength of partnership to protect people's health, to preserve magnificent places and wildlife, to advance clean energy, and to combat climate change. We are here because the earth needs a good lawyer.