Western Caucus Proposes to Further Gut the Endangered Species Act
Nearly 20 new bills would continue to undermine the vital conservation law already under attack by the Trump administration
Phil LaRue, Earthjustice, (202) 797-4317
Washington, D.C.
—
Today, the Congressional Western Caucus announced the introduction of new bills to erode the Endangered Species Act, our nation's most effective law for protecting wildlife in danger of extinction. This comes on the heels of the Trump administration's regulatory proposals to dramatically weaken the act, which were finalized just last summer. In response, Earthjustice sued the Trump administration over its regulations on behalf of environmental and animal welfare organizations and is headed to argue the case in federal court next month.
The Western Caucus bills would undermine key portions of the Endangered Species Act, including interagency consultations under Section 7 of the Act and listings decisions and critical habitat designations under Section 4 of the Act.
The Endangered Species Act has prevented more than 99% of listed species from going extinct and is also wildly popular, with 90% of Americans supporting the Act.
The following is a statement from Marjorie Mulhall, legislative director for lands, wildlife and oceans at Earthjustice:
"Despite scientists' warnings about the major global extinction crisis, the Western Caucus is launching an all-out assault on the Endangered Species Act, our nation's best tool to protect imperiled species. The Trump administration put the first nail in the coffin for wildlife facing extinction, and now the Western Caucus is pulling out its hammer to try and finish the job. We will work with our allies to stop this attack on vulnerable plants and animals."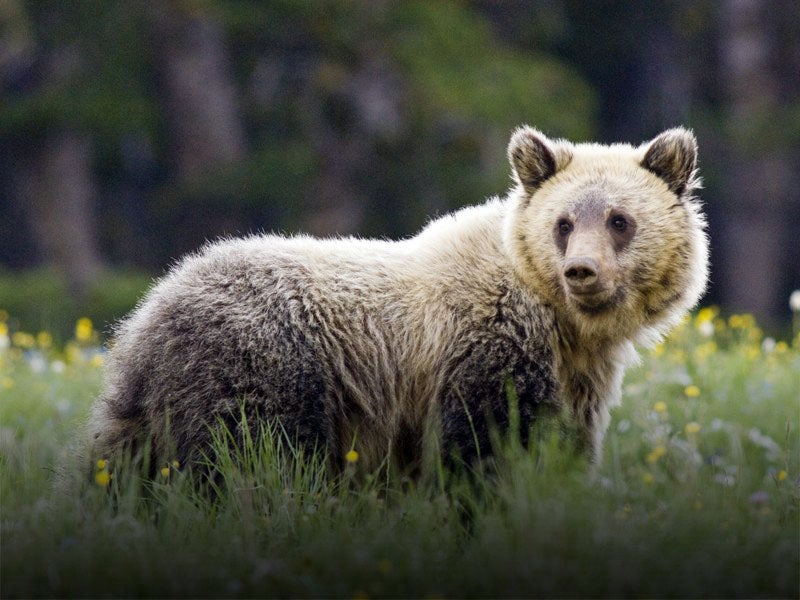 Earthjustice is the premier nonprofit environmental law organization. We wield the power of law and the strength of partnership to protect people's health, to preserve magnificent places and wildlife, to advance clean energy, and to combat climate change. We are here because the earth needs a good lawyer.