EPA Must Regulate All Toxic Air Emissions From Pulp Mills
Victory
—
Court rules in favor of environmental groups and frontline communities
Washington, D.C.
—
Today, in a win for clean air and communities around the country, the U.S. Court of Appeals for the District of Columbia Circuit ruled that the Environmental Protection Agency (EPA) must ensure that its pollution standards for the pulp mill industry include limits on all the toxic pollutants that pulp mills emit, not just the ones EPA chooses to control. For almost 20 years, EPA had defied the Clean Air Act by leaving many of pulp mills' emissions — including highly toxic metals like mercury, organic pollutants like dioxins, and acid gases like hydrogen chloride and hydrogen fluoride — completely unregulated. Earthjustice, on behalf of community groups in Louisiana and Washington state and the Sierra Club, argued that the agency violated federal law when it failed to bring these standards into compliance with the law. EPA claimed that it was authorized, but not required, to set limits for these uncontrolled pollutants. The D.C. Court of Appeals rejected that argument and affirmed that the EPA has a mandatory duty under the Clean Air Act to address all toxic air pollutants.
"Communities living near pulp mills badly needed the protections that the Clean Air Act was intended to provide, and it is immoral that the EPA tried to shirk its duty to protect people from toxic air pollution," said Earthjustice attorney James Pew. "The pollution from the mills is so bad that people living nearby can smell it and can get sick from the fumes, and the long-term effects of exposure on health can be even more serious. This decision will bring some relief for communities at last by requiring the EPA do its job and limit uncontrolled toxic pollution."
There are around 100 pulp mills currently operating in the United States, and each year they emit roughly 23 million pounds of hazardous air pollutants, including benzene, mercury, and the potent carcinogen dioxin. Because of EPA's decades-long refusal to bring its emission standards into compliance with the Clean Air Act, much of this pollution remains completely uncontrolled. Mercury exposure can damage the developing brain of children and fetus. The organic pollutants emitted by pulp mills can cause cancer, birth defects, and developmental damage in babies and children.
In the lawsuit, originally filed in 2018, Earthjustice represented Louisiana Environmental Action Network, PT AirWatchers, and Sierra Club.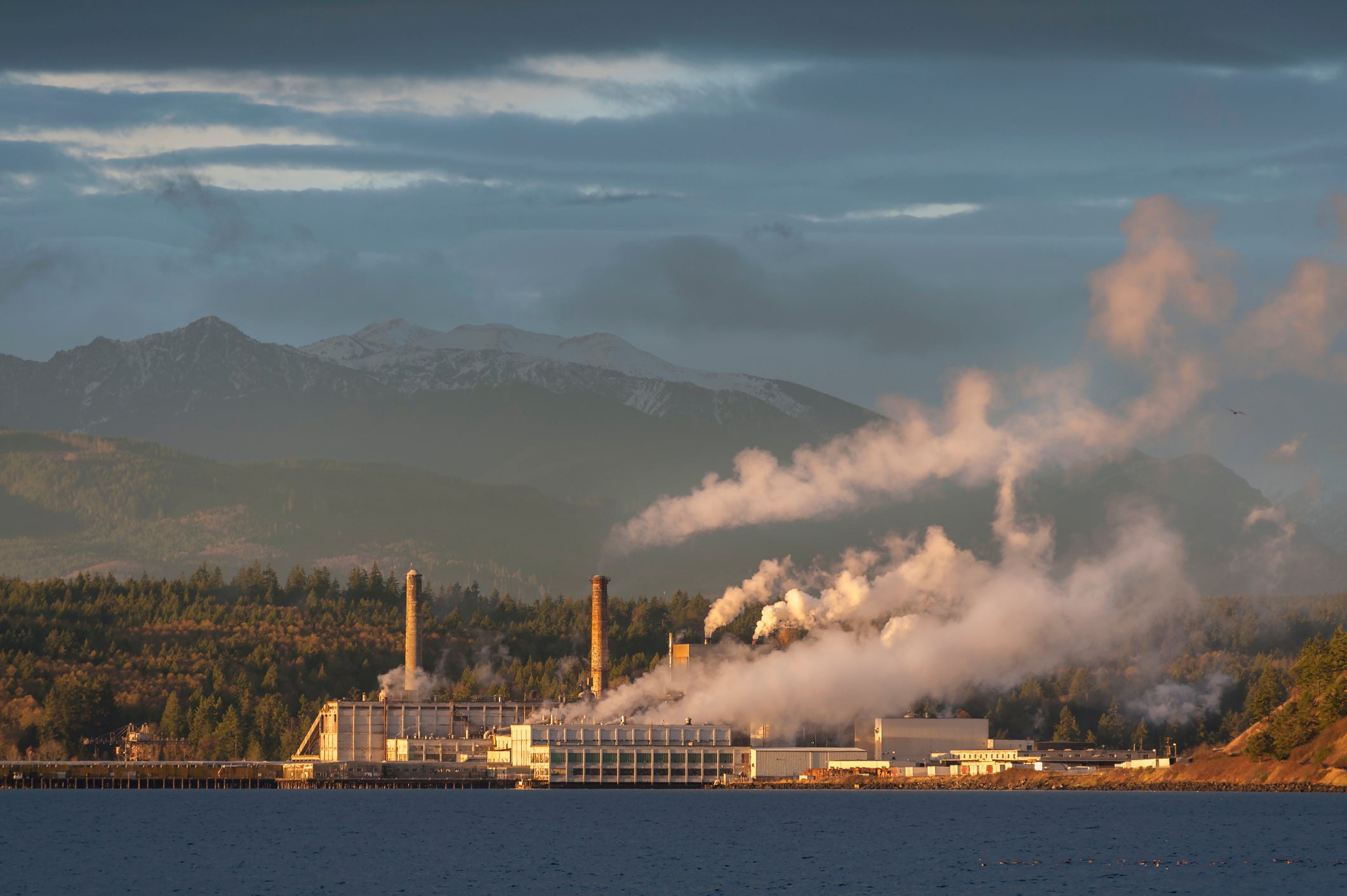 Earthjustice is the premier nonprofit environmental law organization. We wield the power of law and the strength of partnership to protect people's health, to preserve magnificent places and wildlife, to advance clean energy, and to combat climate change. We are here because the earth needs a good lawyer.