Federal Court Rules Against EPA Attack on Independent Science
Victory
—
This win affirms the role of independent science committees at the EPA
Washington, D.C.
—
Today, the D.C. Circuit Court of Appeals found that the U.S. Environmental Protection Agency (EPA) illegally excluded independent scientists from its scientific advisory boards.
The lawsuit was initially filed in 2017 by Earthjustice and the Columbia Environmental Law Clinic, on behalf of scientists and health professionals, and groups who represent them: Physicians for Social Responsibility, National Hispanic Medical Association, International Society for Children's Health and the Environment, Edward Avol, Robyn Wilson, and Joe Arvai. It was appealed to the D.C. Circuit in 2019.
The EPA policy that is the subject of the litigation claims that publicly funded academic scientists have a disqualifying conflict of interest, while allowing scientists paid by polluting industries to serve.
Related cases filed by the Natural Resources Defense Council and the Union of Concerned Scientists also challenge the same EPA policy as illegal and arbitrary.
Comments from the Plaintiffs and Earthjustice
"Today's decision is a resounding win for science. The court reaffirmed the critical role of independent science committees at the Environmental Protection Agency, rejected this administration's extreme argument that it has unreviewable discretion to dismiss independent scientists, and ruled that EPA's policy of disqualifying leading scientific experts is irrational and illegal," said Earthjustice Attorney Neil Gormley.
"After the Trump administration's daily assaults on the environment and common sense, it's a relief to see the courts intervene. That said, we still have work to do. The critical next step is to begin the slow but essential process of restoring expertise and credibility at the EPA," said Joe Arvai, a former member of the EPA Science Advisory Board, and a plaintiff in the case.
"I am thrilled to hear that this politically driven directive has been overturned, and I hope to see University scientists serving in greater capacity on this board in the years to come. This is a step in the right direction toward greater protections for environmental and public health," said Robyn Wilson, associate professor at Ohio State University's School of Environment and Natural Resources.
More information, including briefs: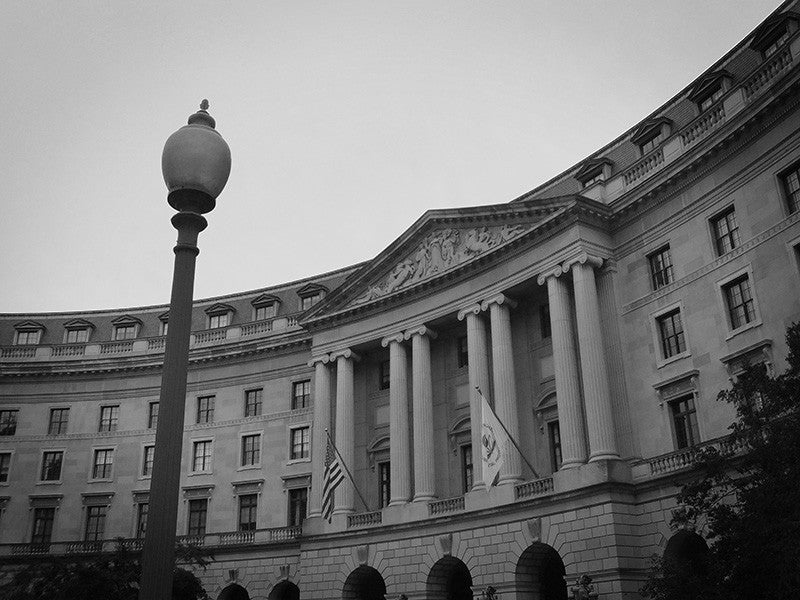 Earthjustice is the premier nonprofit environmental law organization. We wield the power of law and the strength of partnership to protect people's health, to preserve magnificent places and wildlife, to advance clean energy, and to combat climate change. We are here because the earth needs a good lawyer.