Groups Petition USDA to Ban Mass Burial, On-Site Incineration of Factory-Farmed Animals During Pandemic
Legal action calls for creation of public, online database to track mass killing and disposal locations
Washington, D.C.
—
Conservation, environmental-justice, and public-health groups filed a legal petition today calling for the U.S. Department of Agriculture (USDA) to ban dangerous on-site incineration and unlined burial of millions of industrially raised farm animals killed during the COVID-19 emergency. 

Courtesy of Sound Rivers
The meat industry has killed millions of industrially raised farm animals that are ready for slaughter but cannot be economically processed into food.
The legal action seeks to compel the USDA's Animal and Plant Health Inspection Service to protect communities and the environment from dangerous pollution resulting from under-regulated and poorly monitored animal disposal during the pandemic. The petition was prompted by the meat industry's rush to kill millions of animals that cannot be processed into food following slaughterhouse closures and slowdowns due to the spread of coronavirus.
The petition was filed by Earthjustice, NRDC (Natural Resources Defense Council), and the Center for Biological Diversity on behalf of 14 organizations. Petitioners also urge the USDA to create a publicly accessible, online database that tracks federal assistance for mass carcass disposal and provides people living near carcass-disposal locations with the information they need to protect themselves from pollution.
"It's horrific that when slaughterhouses temporarily cut production, industrial farming operations simply kill and discard millions of pigs and chickens," said Hannah Connor, an attorney at the Center for Biological Diversity. "There are real risks to people here, as well as the environment, from the disposal of these animals. Burying or burning animals on this scale pollutes our air and threatens rural water supplies."
The USDA has acknowledged that burial in unlined pits and on-site incineration pose significant threats to air and water quality and to the safety of surrounding communities. Mass burial can contaminate the surrounding environment with pollutants, including nitrates, ammonia, and chloride, as well as disease-causing agents and pharmaceuticals fed to the animals just before death. Burning animal carcasses releases air pollution and potentially contaminated ash.
"The way industrial operations are discarding millions of dead animals in the midst of this health crisis shocks the conscience," said Valerie Baron, a senior attorney at NRDC (Natural Resources Defense Council). "These disposal methods are among the most dangerous for human health and severely threaten drinking water safety — yet there's zero transparency when it comes to where these mass burials or incinerations happen. With hurricane, flood, and fire seasons exacerbating the dangers of these unfettered operations, it's even more urgent for the USDA to step up and take action to protect people, instead of Big Ag."
Since the COVID-19 pandemic was declared a public-health emergency in March 2020, slaughterhouses have faced chronic labor shortages and other supply-chain disruptions, leading to reduced slaughter capacity. The meat industry has responded to this reduced capacity by killing millions of industrially raised farm animals that are ready for slaughter but cannot be economically processed into food.
An estimated 10 million hens have already been killed, and more than 10 million pigs could be killed by September. Similar mass "depopulation" approaches are being utilized in other animal-production sectors.
"The USDA is already assisting with the disposal of animal carcasses during the COVID-19 pandemic," said Alexis Andiman, an attorney with Earthjustice. "We're sympathetic to livestock producers, but the big corporations that control this industry can afford to do better. It's up to the USDA to make sure that taxpayer dollars protect communities and the environment instead of putting vulnerable people at greater risk."
Banning on-site incineration is especially vital given growing evidence that particulate air pollution worsens COVID-19 outbreaks and contributes to increased COVID-19 deaths. On-site incineration of pig carcasses generates approximately three pounds of particulate air pollution per animal, compounding the potential health risks faced especially by communities of color, which are disproportionately harmed by both air pollution and COVID-19.
Other groups joining the petition include: Animal Legal Defense Fund, Association of Irritated Residents, Cape Fear River Watch, Catawba Riverkeeper Foundation, Center on Race, Poverty & the Environment, Coastal Carolina Riverwatch, Environmental Working Group, Johns Hopkins Center for a Livable Future, MountainTrue, Sound Rivers, and Waterkeeper Alliance.
A separate petition, filed earlier this month, requests that the Food and Drug Administration suspend uses of the dangerous pharmaceutical ractopamine in farm animals during the pandemic.
Leer este comunicado en español.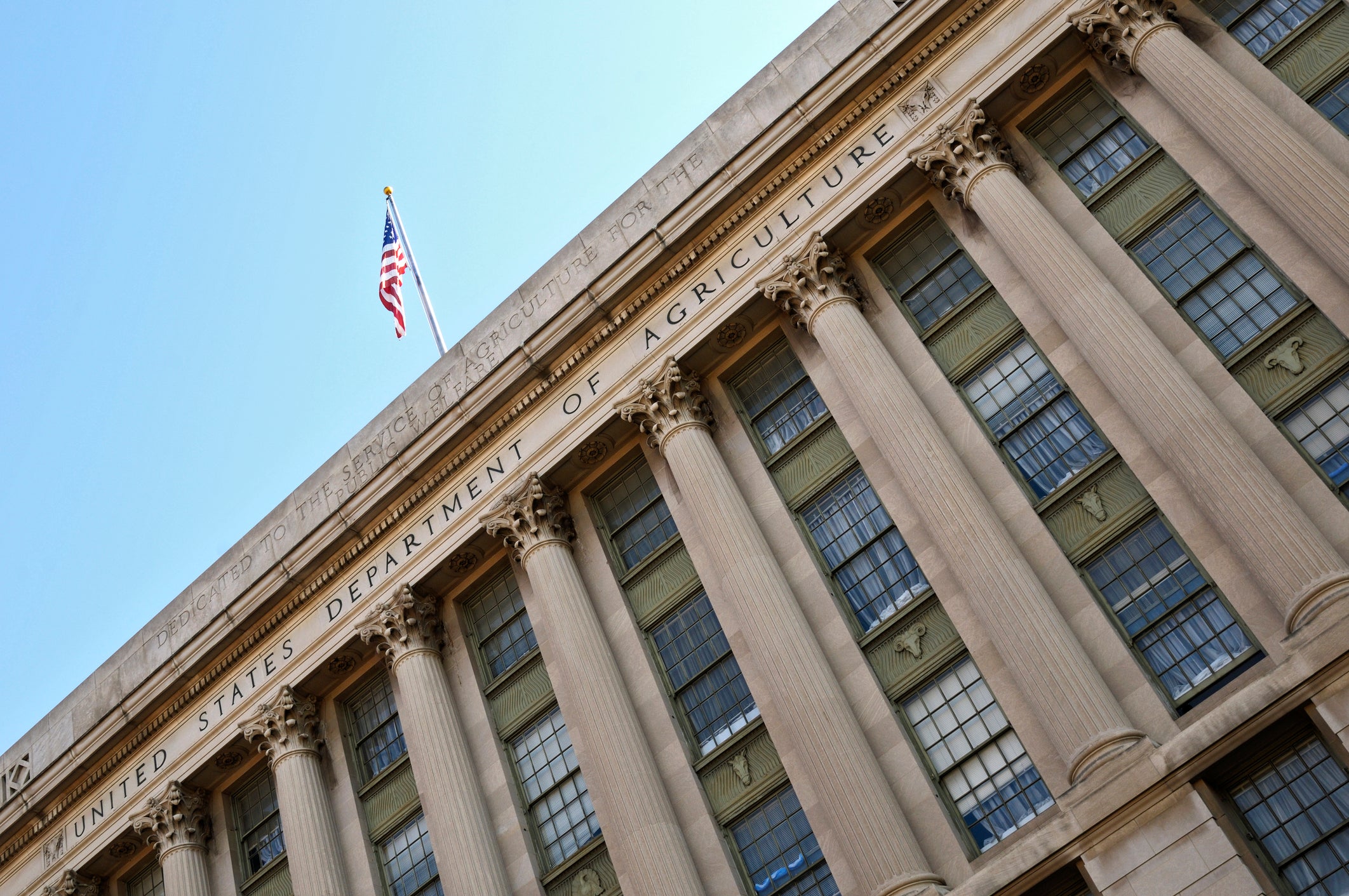 Earthjustice is the premier nonprofit environmental law organization. We wield the power of law and the strength of partnership to protect people's health, to preserve magnificent places and wildlife, to advance clean energy, and to combat climate change. We are here because the earth needs a good lawyer.