House Hearings Tackle Trump Administration's Attacks on Protections for Children and Families
Broad coalition of children's advocates, environmental leaders, faith leaders praise oversight committee for drawing attention to threats
Phil LaRue, Earthjustice (202) 797-4317
Washington, D.C.
—
Advocates from a broad range of nonprofit and faith-based groups are praising the House Oversight and Reform Committee's efforts to draw attention to the effects of the Trump administration's agenda on children's health and development.
The Committee concludes a series of four hearings to "assess the detrimental impact of the administration's actions on child poverty, housing, hunger, and health" with a hearing on the administration's proposal to gut mercury and air toxics protections. The Mercury and Air Toxics Standards (MATS), the product of a near 20-year battle to regulate power plants' dangerous emissions currently save an estimated 11,000 lives annually by protecting people from hazardous air pollutants linked to brain damage, but under the leadership of former coal lobbyist Andrew Wheeler, the Environmental Protection Agency (EPA) is seeking to undo them.
The following is a statement from Terry McGuire, a senior legislative representative leading federal advocacy on the Mercury and Air Toxics Standards for Earthjustice:
"The President may be ham-handed and unpredictable, but his White House's efforts to gut air and water protections have been systematic and laser-focused. There are nearly 100 environmental and public health safeguards being rolled back or weakened, including the Mercury and Air Toxics Standards.
"Attacks on the MATS protections, which put limits on the amount of dangerous air pollution and heavy metals that power plants are allowed to emit, pose a direct threat to children's health and well-being. By driving big reductions in these toxic emissions, the standards currently save thousands of lives and prevent hundreds of thousands of juvenile asthma attacks annually.
"We applaud the House Oversight and Reform Committee and Subcommittees for continuing and honoring the legacy of Chairman Cummings by pursuing justice and a healthy environment for all children. The American people deserve better than what they are getting from this EPA, and we look forward to working with the Committee as it continues to hold the line against the Trump administration in the weeks and months to come."
More on the Trump administration's attacks on MATS: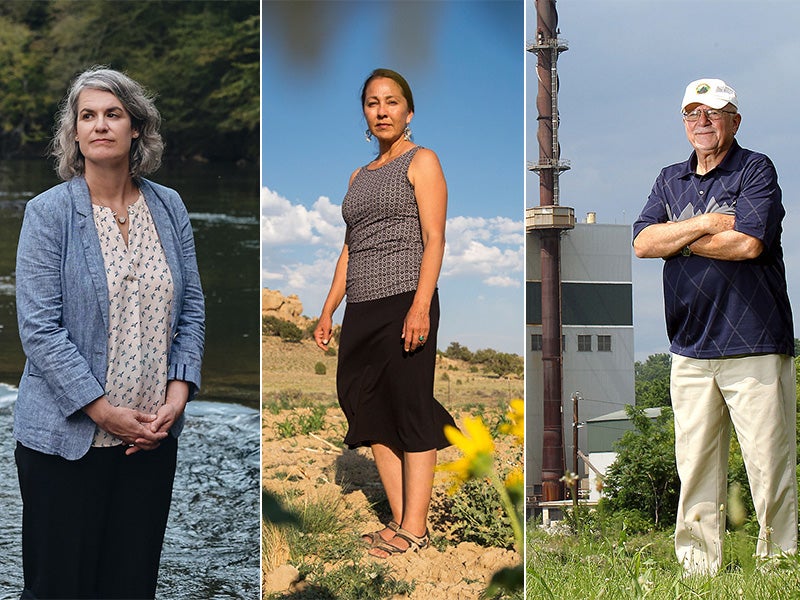 Earthjustice is the premier nonprofit environmental law organization. We wield the power of law and the strength of partnership to protect people's health, to preserve magnificent places and wildlife, to advance clean energy, and to combat climate change. We are here because the earth needs a good lawyer.