House Legislation Protects Clean Water for Communities
New water resources bill invests in resiliency, access for millions nationwide
Washington, D.C.
—
The House's Water Resources Development Act (WRDA) is headed to the House floor for a vote, having received a favorable report from the Transportation and Infrastructure Committee. The bill makes a number of key investments in water access, reliability, and resiliency at a time when our country needs clean water more than ever.
The following is a statement from Julian Gonzalez, Legislative Counsel at Earthjustice:
"The COVID-19 pandemic is exposing once again how disproportionate exposure to harmful pollutants is harming communities of color across the country. People need clean water to wash their hands, feed their families, and keep safe. The same communities harmed most by this pandemic will be harmed most by extreme weather caused by climate change, unless we ensure infrastructure funding prioritizes frontline communities. Earthjustice is grateful to Chairman DeFazio and his colleagues for their efforts to ensure that community health and safety remain top priorities."
Earthjustice Priorities in WRDA 2020:
Putting Communities of Color First: The bill has a number of positive provisions which help ensure the Army Corps of Engineers prioritizes the needs of economically disadvantaged communities and communities of color / indigenous communities during water resource project development and implementation. The bill takes useful steps to institutionalize the importance of natural infrastructure and climate resilience for the Army Corps of Engineers.
Improving Resiliency: The bill creates pilot projects to support economically disadvantaged communities harmed by floods, hurricanes, storm surges, and algal blooms, and we look forward to the expansion of such projects to frontline communities with dire water infrastructure needs across the country.
Confronting the Harmful Legacy of PFAS Contaminants: The bill sets requirements for the Corps of Engineers to undertake an inventory of water resources development projects and associated properties that are or may be contaminated with PFAS. The Corps would be required to develop a plan to remove or remediate PFAS, identify contaminated facilities and disclose the cost for such remediation. These steps, along with submitting an annual report to Congress with the results of the inventory will hold the Corps accountable and provide necessary information in order to take the next steps and clean up facilities contaminated with toxic PFAS chemicals.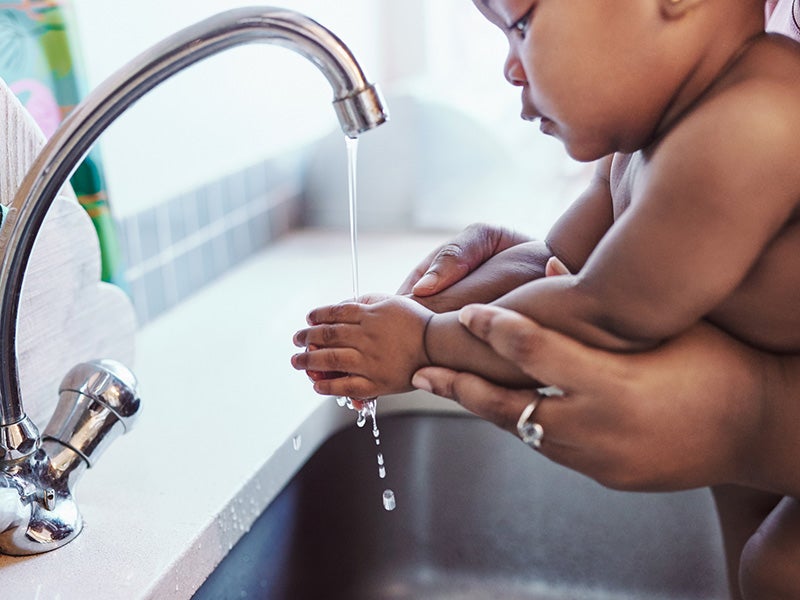 Earthjustice is the premier nonprofit environmental law organization. We wield the power of law and the strength of partnership to protect people's health, to preserve magnificent places and wildlife, to advance clean energy, and to combat climate change. We are here because the earth needs a good lawyer.