Legislation Forces EPA to Monitor Cancer-causing Emissions
EPA would be required to boost air quality monitoring
Washington, D.C.
—
Today, Rep. Lisa Blunt Rochester (D-DE) and Sen. Tammy Duckworth (D-IL) introduced the Public Health Air Quality Act of 2020. The bill seeks to boost air quality monitoring in some of the hardest hit and most pollution-burdened communities in our country, places like what the country now knows as Cancer Alley in Louisiana, and Houston, Texas. Knowing what is in our air is an essential step in saving children's lives and ensuring safeguards are strong enough to protect other vulnerable groups, like people with asthma and other breathing ailments. By making sure communities and regulators have accurate data, we can better address the legacies of environmental racism and cumulative impacts that continue to harm the health of those living near polluting facilities.
The following is a statement from Terry McGuire, Earthjustice senior legislative representative.
"Too many communities around the country, before the COVID-19 pandemic, were getting sick and dying from breathing dirty, unsafe air. Families and neighborhoods around the country are being regularly exposed to cancer-causing emissions like ethylene oxide, chloroprene; as well as other dangerous air pollutants like ozone and particulate matter that can cause death, heart attacks, and asthma. With a respiratory virus ravaging our country, these existing and underlying inequities have been exacerbated and we can clearly see that lower-income families and Black and Brown communities are suffering disproportionately. We are grateful for the leadership of Rep. Blunt Rochester and Sen. Duckworth, as well as the EJ Caucuses, and all of the organizations and community groups who worked to inform this legislation with their lived experiences. We are proud to endorse this effort and look forward to robustly supporting it in Congress."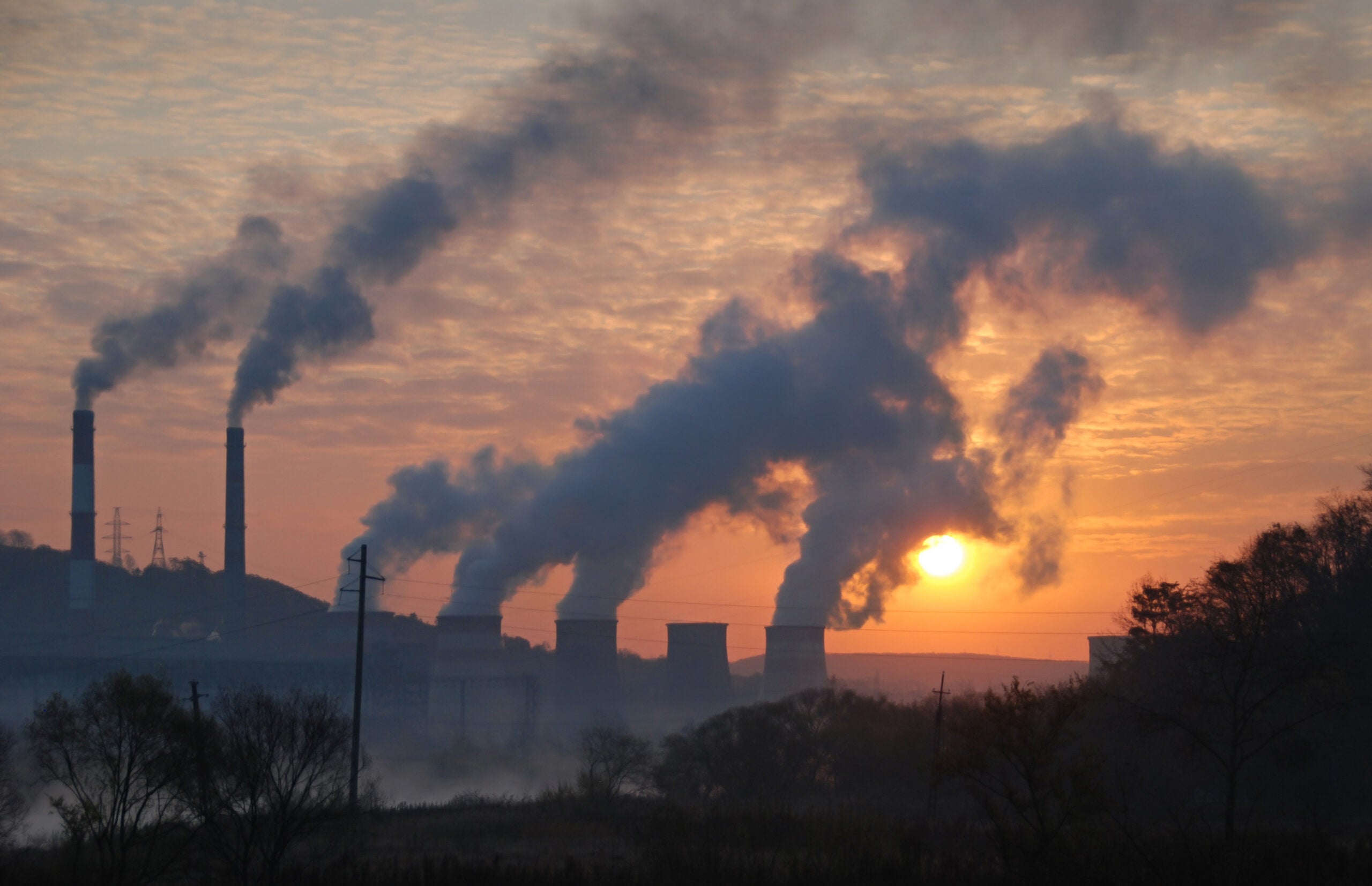 Earthjustice is the premier nonprofit environmental law organization. We wield the power of law and the strength of partnership to protect people's health, to preserve magnificent places and wildlife, to advance clean energy, and to combat climate change. We are here because the earth needs a good lawyer.