Standing Rock Sioux Tribe Returns to Court in Legal Challenge to DAPL
Ongoing court battle reflects unwavering commitment to protecting water and defending Mother Earth
Washington, D.C.
—
A federal court will hear oral arguments on March 18 in the ongoing challenge against the Dakota Access Pipeline (DAPL), a major crude oil pipeline that crosses the Standing Rock Sioux Tribe's ancestral lands and poses the significant risk of an oil spill.
The hearing comes on the heels of rail service blockades across Canada, staged in solidarity with hereditary chiefs of the Wet'suwet'en Nation in British Columbia who oppose construction of the Coastal GasLink natural gas pipeline through their territory. The massive 2016 gathering of Tribes and allies defending Standing Rock Sioux territory from DAPL helped give rise to a global movement of indigenous resistance to fossil-fuel infrastructure projects.
The Standing Rock Sioux Tribe remains steadfast in its commitment to protecting the water flowing through its unceded ancestral lands from the irreversible consequences of a crude oil spill. In 2016, the Tribe adopted a resolution supporting individual or collective activities that respect and defend the rights of Mother Earth.
Last August, the Tribe filed a motion for summary judgment asking the court to resolve its legal challenges to the federal pipeline permits and to shut down DAPL until the government has conducted a full-fledged environmental analysis.
Hearing details
Who: Earthjustice attorney Jan Hasselman, who represents the Standing Rock Sioux Tribe, will deliver oral argument.
What: Federal court hearing on the Standing Rock Sioux Tribe's motion for summary judgment in ongoing litigation against the Dakota Access Pipeline.
When: March 18, 2020, at 11 a.m. ET
Where: The Court will hold the hearing telephonically. The Courthouse is closed to the public.
Media Interviews: Standing Rock Sioux Tribe may be available for media interviews prior to the hearing.
Background
Read the explainer on the motion for summary judgment asking the judge to resolve the Tribe's legal challenges to federal permits.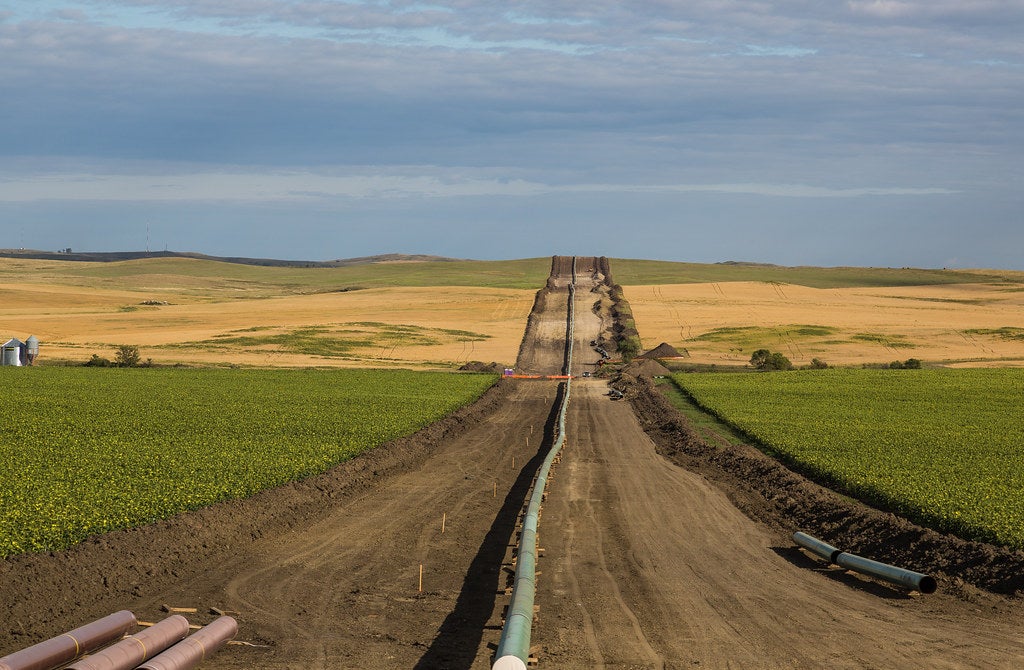 Earthjustice is the premier nonprofit environmental law organization. We wield the power of law and the strength of partnership to protect people's health, to preserve magnificent places and wildlife, to advance clean energy, and to combat climate change. We are here because the earth needs a good lawyer.