This Company Polluted a Town With PFAS, Now Suit For Medical Monitoring Can Proceed
Hoosick Falls residents have for years asked that Saint-Gobain pay to check for exposure
New York, NY
—
Today, the United States Court of Appeals for the Second Circuit ruled that Hoosick Falls residents, a town that suffered massive PFAS contamination, may pursue medical monitoring from the company that polluted the town's drinking water. The residents, some with alarming levels of PFAS in their bodies, sued Saint-Gobain Performance Plastics, requesting that the company pay the costs for monitoring, so health problems can be identified early. The company unsuccessfully argued that the residents could not claim an injury and sue unless and until they showed symptoms of an illness. PFAS, are a class of highly persistent and toxic chemicals that are known to cause cancer, liver disease, infertility, compromised immune systems, and other serious health effects.
The following is a statement from Eve Gartner, managing attorney of Earthjustice's Toxic Exposure and Health Program:
"Mounting research  links  PFAS to a wide range of serious health problems. Yet time and time again companies like Saint-Gobain, which polluted drinking water for thousands of people, are now trying to shy away from their responsibilities. Causing Hoosick Falls residents' bodies to be filled with cancer-causing chemicals undoubtedly constitutes an injury. We commend the court for this ruling as it protects public health and establishes an important legal precedent."
Earthjustice and the Environmental & Natural Resources Law Clinics at Vermont Law School filed an amicus brief on this case on behalf of Alliance of Nurses for Healthy Environments, American Academy of Pediatrics – New York State Chapter, Capital Area Urban League, Center for Environmental Health, Clean and Healthy New York, Clean Water Action, Connecticut Coalition for Environmental Justice, Great Neck Breast Cancer Coalition, Huntington Breast Cancer Action, Vermont Natural Resources Council, Vermont Public Interest Research Group, Hope Grosse, and Joanne Stanton.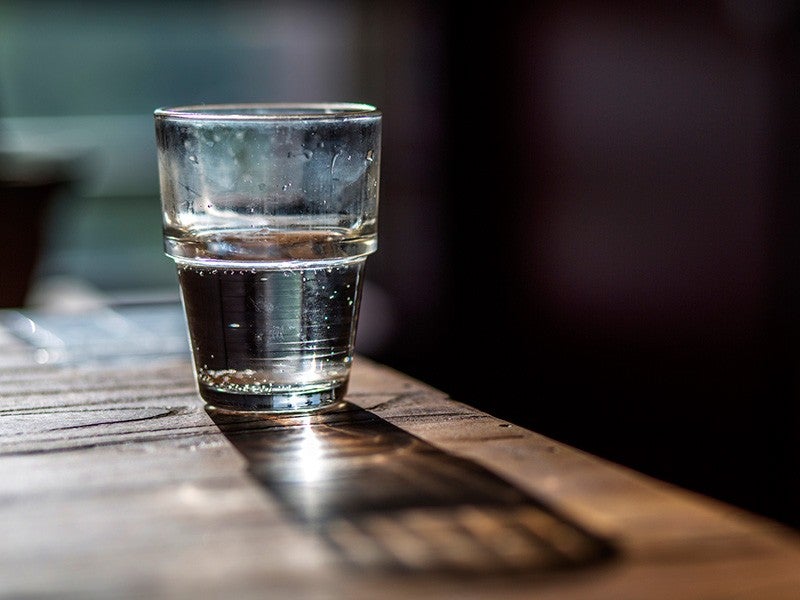 Earthjustice is the premier nonprofit environmental law organization. We wield the power of law and the strength of partnership to protect people's health, to preserve magnificent places and wildlife, to advance clean energy, and to combat climate change. We are here because the earth needs a good lawyer.