Trump Administration Objects to Millions in Investments for Vulnerable Communities in Southeast Michigan
Trump administration urges federal court to reject agreement that would provide funding for electric buses, environmental projects in communities burdened by decades of air pollution
Detroit, MI
—
Late yesterday, the Trump administration's Environmental Protection Agency, through its lawyers at the Department of Justice, formally objected to an agreement between DTE Energy and the Sierra Club that would bring air quality improvements to communities of color burdened by decades of coal plant pollution in River Rouge, Ecorse, and the 48217 zip code. Weeks after DTE Energy confirmed retirement dates for three coal plants, committed to fund electric buses, and to provide $2 million in community based environmental projects in southeast Michigan, the Trump administration asked a federal court to reject the separate agreement between DTE Energy and the Sierra Club.
"It is clear President Trump and his administration are hellbent against clean air, clean water, and healthy communities," said Vicki Dobbins, a River Rouge resident and Sierra Club leader. "The administration's opposition to this agreement needlessly contributes to the systemic racism that has plagued Black and Indigenous People of Color for centuries in this country."
The settlement agreement under scrutiny was filed separately from a consent decree entered into by the Department of Justice, DTE Energy, and the Sierra Club that would settle a Clean Air Act enforcement action that alleged violations at a number of DTE coal plants. The separate agreement between the Sierra Club and DTE Energy would provide additional air quality and public health benefits to the most polluted communities in Michigan.
"DTE's agreement to retire these plants and fund projects to benefit the frontline communities that have borne the brunt of the pollution from their operation is a small but important step toward correcting decades of environmental injustices in the impacted communities," said Shannon Fisk, Earthjustice Managing Attorney who litigated the matter on behalf of the Sierra Club. "It is unconscionable that the Department of Justice would object to DTE Energy's agreement to fund millions of dollars of community environmental projects and electric buses in River Rouge, Ecorse, and 48217."
The retiring coal plants lack modern pollution controls and are located in areas of Michigan that the EPA has designated as "failing to meet federal air quality standards" for sulfur dioxide. Several frontline communities near these plants have had a long history of enduring the impacts of heavy industrial pollution. Under the separate agreement that the Department of Justice objects to, the River Rouge, St. Clair, and Trenton Channel coal plants will retire by Dec. 31, 2022. Combined, these three coal plants in recent years have annually emitted more than seven million tons of climate polluting carbon dioxide, 22,000 tons of harmful sulfur dioxide, and 8,000 tons of smog-causing nitrogen oxides.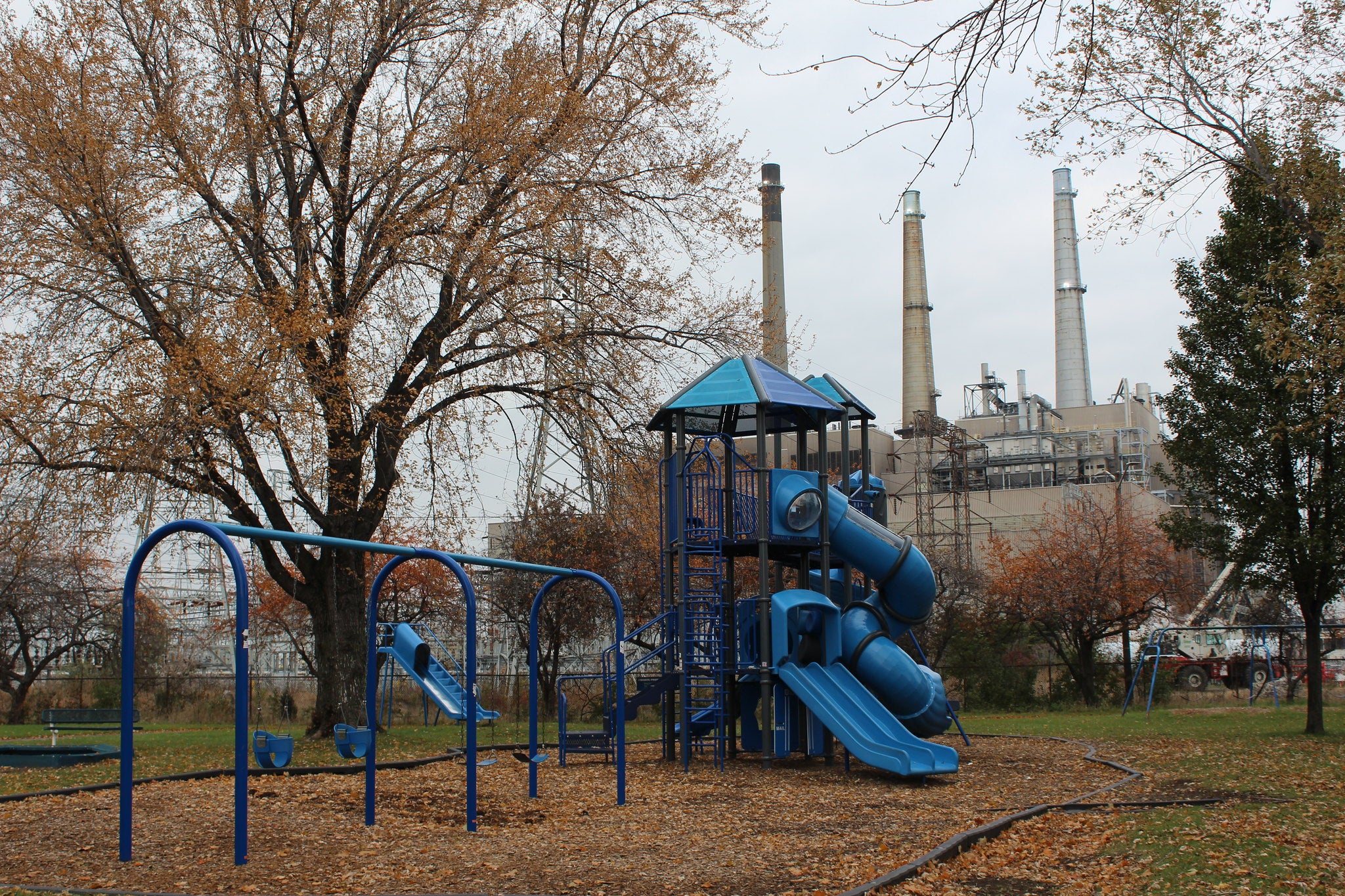 Earthjustice is the premier nonprofit environmental law organization. We wield the power of law and the strength of partnership to protect people's health, to preserve magnificent places and wildlife, to advance clean energy, and to combat climate change. We are here because the earth needs a good lawyer.