Trump Administration Proposes Another Blow to the Endangered Species Act
New definition of "critical habitat" could hasten extinction crisis
Washington, D.C.
—
Today, the Trump administration proposed another blow to imperiled species by issuing a new definition of "critical habitat" under the Endangered Species Act. The new regulation will limit what areas can be protected as critical habitat by narrowing this key definition under the law. Limiting critical habitat designations will hamper recovery efforts and tie the hands of government agencies when designating habitat. This new definition risks only giving species enough habitat to eke out an existence, as opposed to providing the space they need to recover and thrive. This decision comes at a time when the world is currently undergoing a biodiversity crisis and industry groups like the American Petroleum Institute show blatant support for the detrimental rollbacks.
"The Trump administration is re-writing the definition of critical habitat solely to make it easier to drill, frack, mine, clearcut, and otherwise exploit lands and waters that endangered wildlife rely on," said Drew Caputo, Earthjustice Vice President of Litigation. "We are in the midst of a biodiversity crisis and nothing about this new definition helps animals and plants facing extinction. The Endangered Species Act is the last safety net for imperiled wildlife. Rather than just implementing a law that we know works, the Trump administration keeps taking a buzzsaw to it."
This is the Trump administration's second major overhaul of the bedrock law. The Endangered Species Act has had overwhelmingly bipartisan support since its inception. The U.S. Fish & Wildlife Service will take public comment for 30 days once the draft rule is published.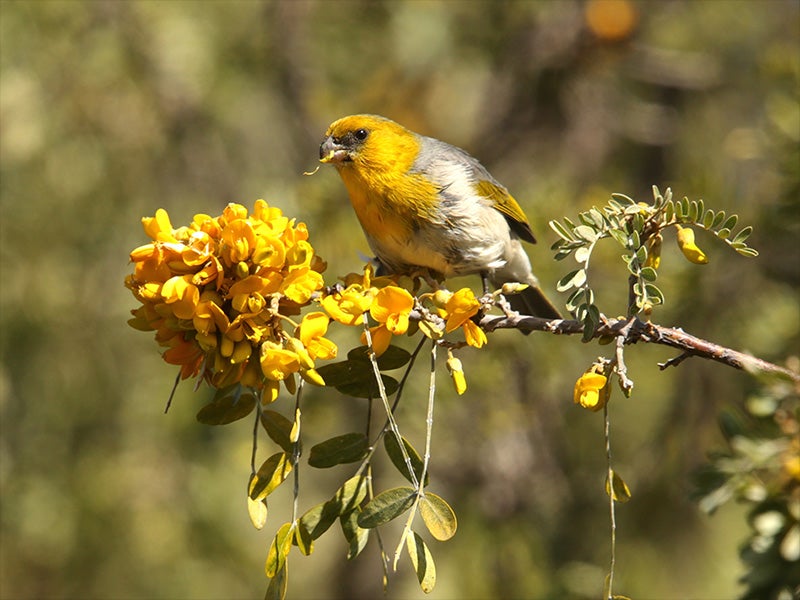 Earthjustice is the premier nonprofit environmental law organization. We wield the power of law and the strength of partnership to protect people's health, to preserve magnificent places and wildlife, to advance clean energy, and to combat climate change. We are here because the earth needs a good lawyer.