Bahamas Government has Authority to Deny Offshore Drilling, Analysis Shows
World-famous Bahamas waters must be protected
Seattle, WA
—
The government of The Bahamas has full legal authority to end the current threat of offshore oil drilling in its world-famous blue waters. That's the conclusion of a legal analysis by Earthjustice, summarized in a letter to the Bahamian government today.
The legal analysis comes as the Bahamas Petroleum Company requests a three-year renewal of offshore drilling licenses. The company, which was originally granted a drilling license in 2007, drilled an exploration well this winter but failed to find recoverable oil deposits.
The terms of those licenses, as well as provisions of governing law, make clear that the Bahamian government maintains full discretion and authority to deny the drilling renewal request.
Late last year, Prime Minister Dr. Hubert Minnis expressed the government's opposition to offshore drilling in The Bahamas as Bahamas Petroleum Company started drilling its Perseverance #1 exploration well. While that well failed to find recoverable oil, the company recently applied to renew its licenses while also announcing its intent to farm out any future drilling to as-yet-determined third parties. Under the terms of the existing licenses and the governing provisions of the Petroleum Act, the government has discretion to renew the licenses for up to a three years. But nothing in the available record requires the government to grant the renewal request.
"As an organization working to protect our shared oceans and transition the U.S. away from fossil fuels, we respect and appreciate the Bahamian government's expressed opposition to offshore oil drilling in these treasured waters," said Steve Mashuda, Earthjustice Managing Attorney for Oceans. "Our analysis concludes that the government's authority to deny a license renewal is firmly supported by the law. We urge the government to exercise that considerable discretion and authority to protect The Bahamas' irreplaceable marine environment and deny Bahamas Petroleum Company's application to renew the licenses."
The letter explains further that a denial is not only within the government's lawful authority, but is also justified by the Bahamas Petroleum Company's actions and announced intentions, and would restore The Bahamas' path to meeting its international climate commitments.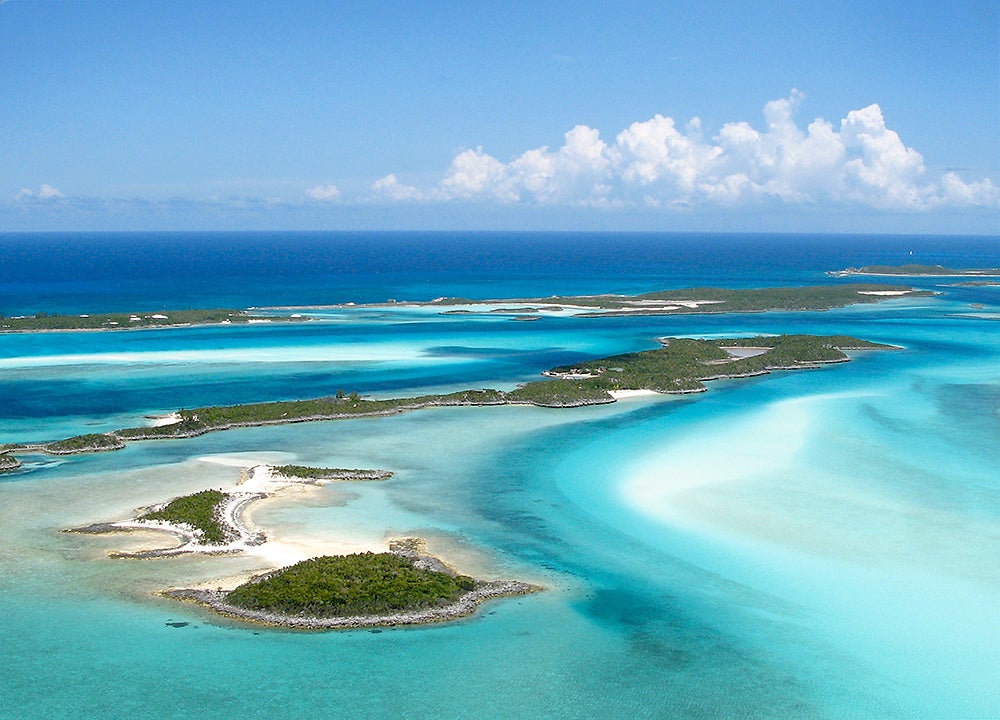 Earthjustice is the premier nonprofit environmental law organization. We wield the power of law and the strength of partnership to protect people's health, to preserve magnificent places and wildlife, to advance clean energy, and to combat climate change. We are here because the earth needs a good lawyer.