Earthjustice Commends Build Back Better Act Framework and Commitment to Historic Action to Combat Climate Change
Biden administration announces framework for Build Back Better Act
Washington, D.C.
—
Today, The White House released a framework outlining the topline spending amounts and provisions included in the Build Back Better Act budget reconciliation bill.
Earthjustice President Abigail Dillen issued the following statement following the framework announcement for the Build Back Better Act:
"Today's announcement is a historic step forward in addressing the climate crisis and advancing environmental justice. After months of negotiations, we are gratified to see this framework for transformational legislation from the President, and we commend congressional leaders for moving forward on bold action to transition our economy to clean energy, harness natural climate solutions, and invest directly in communities that have long borne the brunt of fossil fuels pollution and climate change. This package is by far the largest investment in climate and environmental justice in U.S. history, and we are confident it will not only accelerate the essential clean energy transition we must see by 2030 but also build the stronger, more just, and more resilient society we need in the face of climate change.
"The world is watching as the UN climate conference begins in Glasgow. We know that U.S. leadership is essential to raise climate ambition and secure the global commitments needed to rise to the challenge of the climate crisis. Our children and grandchildren will look back at this moment and judge us by what we did or did not do. Congress must meet this moment and act swiftly to pass the Build Back Better Act."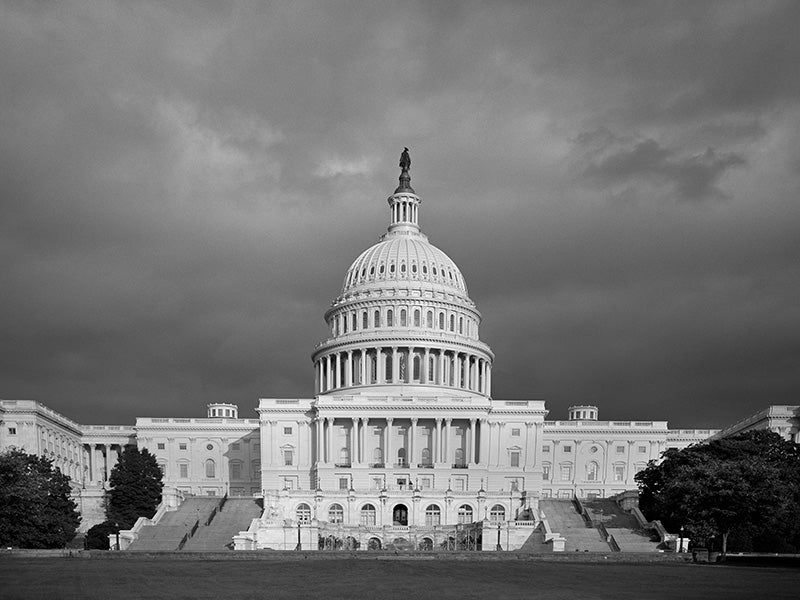 Earthjustice is the premier nonprofit environmental law organization. We wield the power of law and the strength of partnership to protect people's health, to preserve magnificent places and wildlife, to advance clean energy, and to combat climate change. We are here because the earth needs a good lawyer.