Earthjustice Files Appeal to Protect Apalachicola River
Appeal challenges the Army Corps of Engineers' management of the river
Atlanta, GA
—
Earthjustice today filed a legal appeal in a case to protect the Apalachicola River and Bay, pointing out that the U.S. Army Corps of Engineers failed to properly consider environmental impacts when it developed a water management plan that will guide freshwater flows through the Apalachicola-Chattahoochee-Flint River system for decades to come.
The appeal was filed in the U.S. Court of Appeals for the Eleventh Circuit on behalf of the National Wildlife Federation, the Florida Wildlife Federation, and the Apalachicola Bay and Riverkeeper.
The lawsuit points out that, in developing its Water Control Manual for the river system, the Corps violated several federal environmental laws: the National Environmental Policy Act, the Water Resources Development Act, and the Fish and Wildlife Coordination Act. The appeal asks the Court to order the U.S. Army Corps of Engineers to re-do the water management plan and environmental impact statement to comply with federal environmental laws.
"For too long the Corps has turned a blind eye to the devastation its water control practices cause by starving the Apalachicola River, floodplain, and bay of freshwater flows when they are needed most. This has profoundly harmed communities who have depended on the ecosystem for their livelihoods and way of life for generations," said Tania Galloni, Managing Attorney for the Florida office of Earthjustice.
Among other things, the Army Corps failed to conduct a sufficient environmental impact analysis when it considered a new water management regime for the rivers, and failed to create a plan to mitigate damaging impacts to fish and wildlife, as required by federal law. The Corps also failed to develop a plan that adequately provides for fish and wildlife conservation, which violates the Fish and Wildlife Coordination Act. The Corps' plan would further starve the Apalachicola ecosystem of vital freshwater flows, including during the critical breeding, spawning, and flowering seasons for many species. Read a fact sheet on the Apalachicola River System.
The legal complaint points out that the Corps' Water Control Manual dramatically increases upstream withdrawals and severely restricts downstream releases. Under the plan, the Corps increases the frequency of "drought operations" (when the Corps holds back more water) by 600% and triples the amount of time that those restrictive operations are in place.
The Corps' manipulation of water flows in the Apalachicola River has devastated livelihoods in Apalachicola River and Bay. Read personal declarations filed with the Court from people who depend on the waters, including for making tupelo honey and harvesting oyster, shrimp, and fish: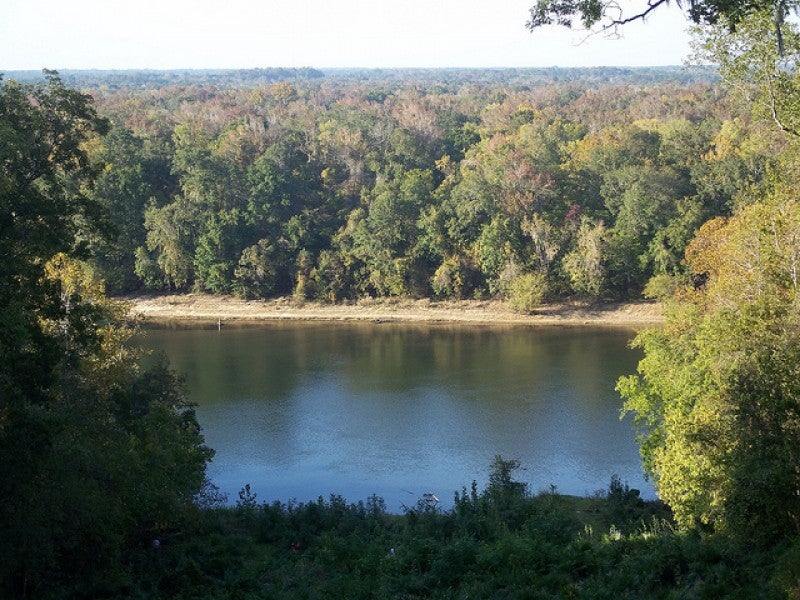 Earthjustice is the premier nonprofit environmental law organization. We wield the power of law and the strength of partnership to protect people's health, to preserve magnificent places and wildlife, to advance clean energy, and to combat climate change. We are here because the earth needs a good lawyer.