The Conviction in the Killing of George Floyd Is Significant but Reform Urgently Needed 
Black people have long suffered systemic racism and police violence
San Francisco, CA
—
Earthjustice President Abigail Dillen released the following statement today about the conviction of the officer who murdered George Floyd.
"Today's conviction of a Minneapolis police officer for the brutal killing of George Floyd is an essential step to hold police accountable for deadly and indefensible violence.
"This conviction must mark the beginning of true change in our country, where the criminal justice system has consistently failed to hold police officers accountable for the unwarranted killings and brutality that have disproportionately taken the lives of Black people and other people of color in traumatized communities. 
"George Floyd's murder sparked unprecedented protests in the U.S. and around the world, as millions pressed for genuine police accountability and an end to racism and white supremacy. That work is far from finished. No one can have faith in the fairness of a criminal justice system that tolerates systemic racism and anti-Blackness. Although today's verdict marks an important step forward, we call on leadership at every level of government to advance urgently needed policing reforms that bring about true racial justice and equality."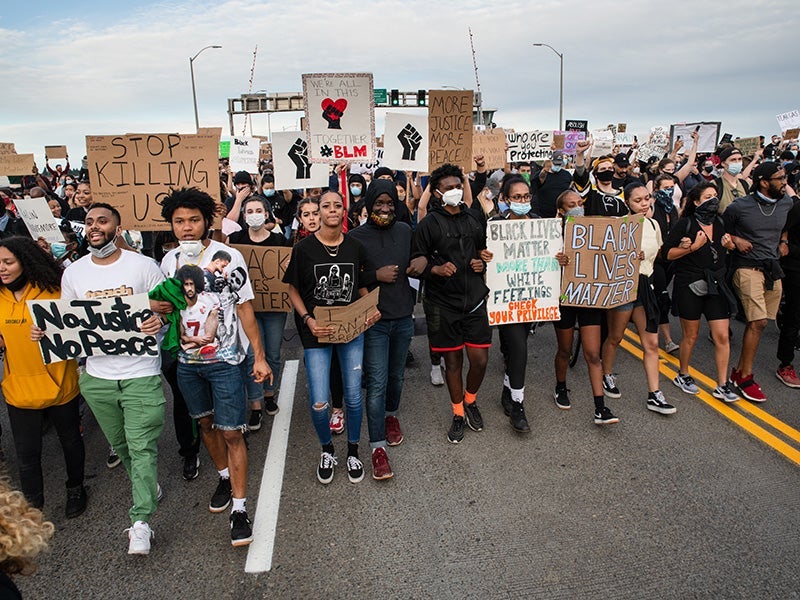 Earthjustice is the premier nonprofit environmental law organization. We wield the power of law and the strength of partnership to protect people's health, to preserve magnificent places and wildlife, to advance clean energy, and to combat climate change. We are here because the earth needs a good lawyer.