Earthjustice Builds Legal Muscle with Two New Litigation Vice Presidents
Stacey Geis and Andre Segura will help lead growing team of almost 200 litigators
San Francisco, CA
—
Earthjustice is pleased to announce two new litigation vice presidents, Stacey Geis and Andre Segura, to join its senior leadership team. The two new vice presidents starting today will bring expertise and additional leadership capacity to Earthjustice's growing team of 190 litigators.
"We are thrilled to welcome Stacey and Andre. Their legal and advocacy experience will help us take on — and win — the critical environmental fights needed to save our climate, protect people's health, and stave off biodiversity loss," said Sam Sankar, senior vice president for programs at Earthjustice. "Stacey and Andre will help Earthjustice chart new legal pathways for our work and develop the next generation of environmental lawyers."
Stacey Geis is being promoted from managing attorney for Earthjustice's California Regional Office, where, since 2014 she has managed teams in San Francisco and Los Angeles covering water issues, air quality, fossil fuel extraction, and biodiversity in the Golden State. Prior to joining Earthjustice, Geis spent over ten years as a federal prosecutor focusing on environmental and economic crimes, including criminal prosecutions of Fortune 500 companies such as Walmart, Benefit Cosmetics, Pacific Gas & Electric, and Maersk, as well as five years as a state prosecutor specializing in civil and criminal environmental enforcement. She received her bachelor's degree from Brown University, and her J.D. from the University of Virginia School of Law.
"I'm honored to step into this new vice president role, and eager to build nationally on our successes in California," said Geis. "There has never been a more critical time to push for clean air, protect biodiversity, and fight for our climate future. I look forward to helping shape the future of Earthjustice's advocacy, especially now when the power of the law is pivotal in driving the changes we need."
Andre Segura joins Earthjustice from the American Civil Liberties Union (ACLU) of Texas, where he served as the legal director, leading teams of lawyers to challenge the most pressing threats to civil rights in Texas. From helping to end Sheriff Joe Arpaio's legacy of racial profiling, ensuring voters can vote and defending those who have been unjustly prosecuted for attempting to fulfill their civic duty, challenging President Trump's numerous anti-asylum policies, fighting to protect abortion rights and the ability of LGBTQ youth to live freely and safely, among others, Andre has been at the front line of some of the most significant battles for communities across the country. Before joining the ACLU of Texas, Andre worked at the national ACLU's Immigrants' Rights Project. Segura holds a bachelor's degree in chemical engineering with an environmental concentration from the University of Texas at Austin and received his J.D. from New York University School of Law. He will be based in Earthjustice's new Gulf Regional Office in Houston.
"I'm thrilled to join the Earthjustice team and grateful for the opportunity to apply my experience at ACLU to the fights Earthjustice and our partners need to win to guarantee a healthy future for generations," added Segura. "I look forward to working with the most zealous and creative advocates for the Earth to help meet the critical challenges that lie ahead."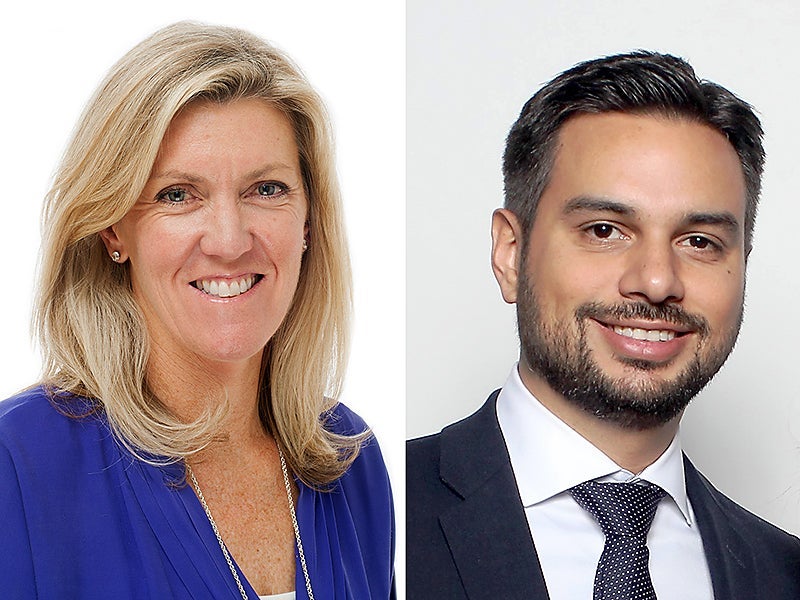 Earthjustice is the premier nonprofit environmental law organization. We wield the power of law and the strength of partnership to protect people's health, to preserve magnificent places and wildlife, to advance clean energy, and to combat climate change. We are here because the earth needs a good lawyer.