Bay Area Passes First-in-the-Nation Regulation to Cut Air Pollution from Methane Gas Furnaces and Water Heaters in Homes
New rule ensures gradual transition to more efficient electric heat pumps, and is likely to set a trend in other regions
San Francisco, CA
—
Today, the Bay Area Air Quality Management (BAAQM) District passed a landmark regulation to clean up health-harming pollution from furnaces and water heaters in homes in the region. Appliances that burn methane gas pump out nitrogen oxides, a particularly dangerous pollutant that is a key ingredient in smog and harms human health by causing lung and breathing problems. Methane gas-burning water heaters and furnaces are responsible for more nitrogen oxide pollution than all the passenger vehicles in the Bay Area. The new rule from BAAQMD passed today gradually transitions the sales of furnaces and water heaters in the region to modern electric models that won't pollute homes.
The Air District estimates the rule will prevent 15,000 asthma attacks and avoid up to 85 premature deaths every year in the region due to cutting health-harming nitrogen oxides from methane gas-burning appliances. The standard will take effect in 2027 for single-family residential water heaters, 2029 for residential furnaces, and 2031 for multifamily and commercial water heaters. 
"The Bay Area's new rule to transition homes to non-polluting appliances is sure to set a clean air and climate trend around the country," said Fernando Gaytan, senior attorney on Earthjustice's Right to Zero campaign. "With extreme heat events on the rise in the Bay Area, replacing methane gas furnaces with zero emissions electric heat pumps is especially beneficial, as heat pumps have the added benefit of cooling homes as well as heating — and less than half of homes in the region have air conditioning. Every family deserves this modern upgrade to an electric future."
The rule passed with the support of environmental organizations, health groups, the building trades industry, and PG&E. Other regions are likely to follow in the Bay Area's footsteps — last year, the California Air Resources Board passed a rule phasing out the sale of methane gas heating appliances by 2030.
To support the transition to electric heat pumps in homes, the federal government and state of California have approved billions in incentives for clean electric appliances, including up to $8000 for heat pumps in the Inflation Reduction Act, which will become available starting this year. These subsidies are key to ensuring the transition to modern electric heating is affordable for low-income communities already burdened by the Bay Area's high housing costs.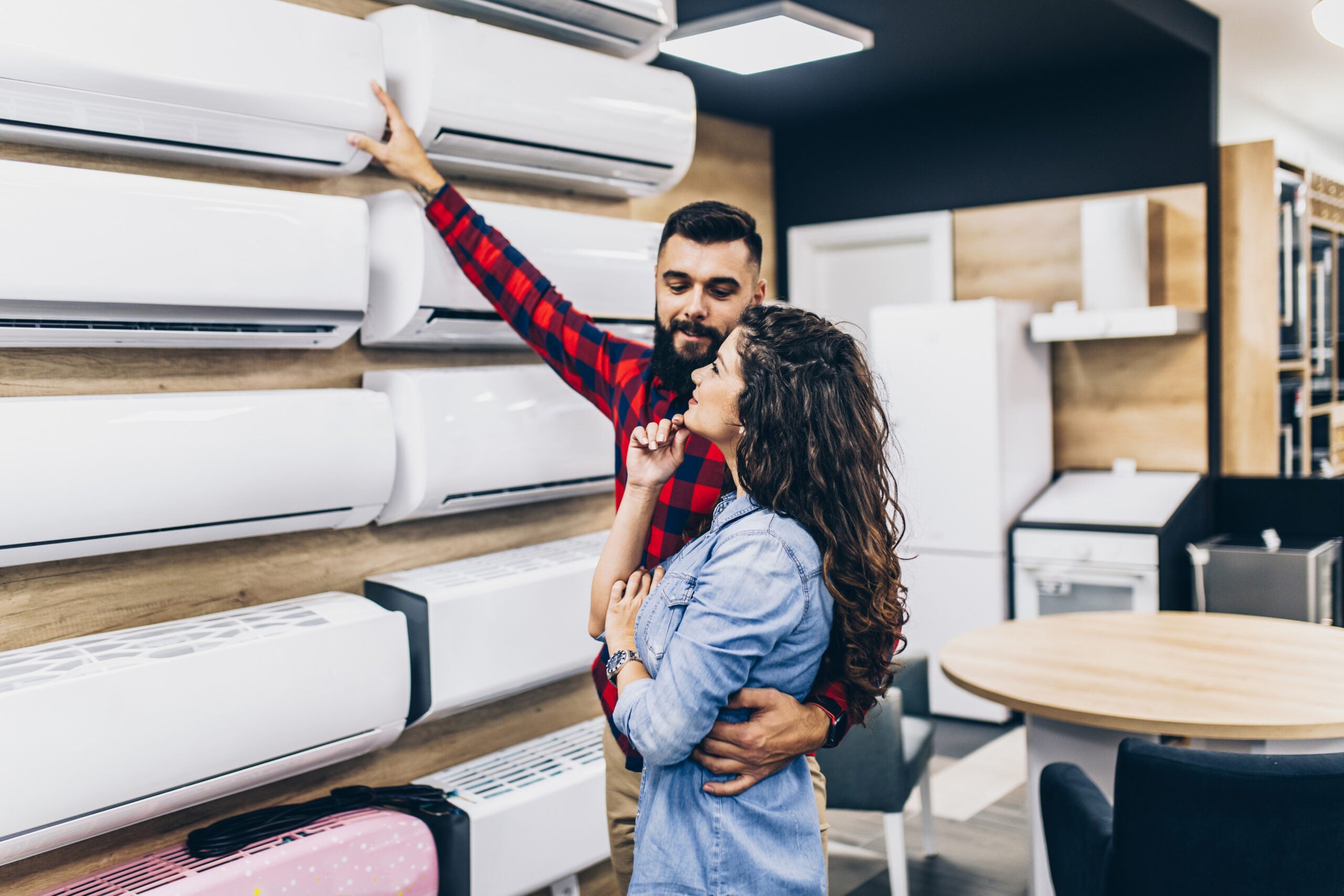 Earthjustice is the premier nonprofit environmental law organization. We wield the power of law and the strength of partnership to protect people's health, to preserve magnificent places and wildlife, to advance clean energy, and to combat climate change. We are here because the earth needs a good lawyer.