Biden Administration is Paving the Way for an Electric Future with Made-in-America EV Charging Network
Announcement today aligns billions in climate legislation funding to charge the nation's electric vehicles, putting us on course for an electric future
Washington, D.C.
—
Today, the White House announced an array of actions to align billions in funding from the Bipartisan Infrastructure Law and the Inflation Reduction Act to put the U.S. on course for an electric future. This includes finalizing new standards for electric vehicle (EV) charging equipment, unveiling plans for a made-in-America charging network with training for good jobs, and laying out billions in grants to local governments to plan out electric truck charging corridors, among other key actions.
"Today's announcement on EV charging from the White House is a bell-ringing moment for an electric future and clean air," said Adrian Martinez, deputy managing attorney on Earthjustice's Right to Zero campaign. "These massive investments in electric vehicle charging and American clean energy jobs will deliver cleaner air in our neighborhoods and protect our climate. We're especially heartened to see billions in investments being laid out to charge electric heavy duty vehicles, which will help lift the burden of diesel tailpipe pollution for communities living in the shadow of large ports and major trucking corridors."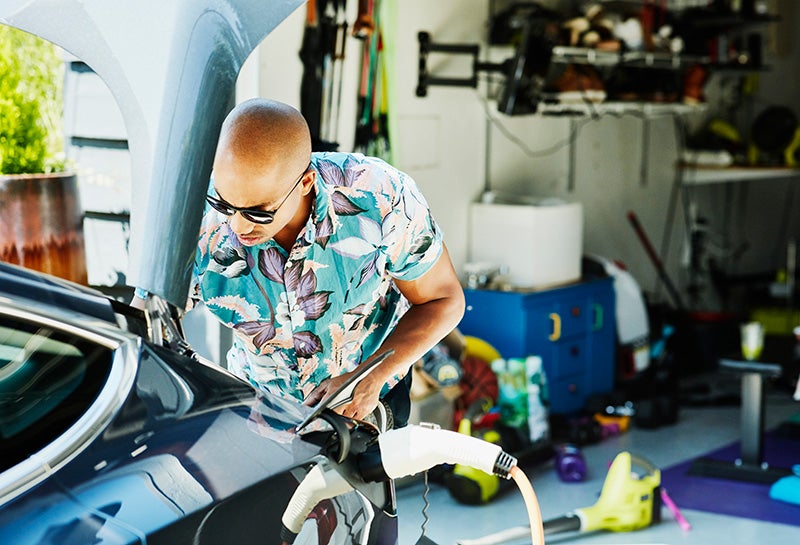 Earthjustice is the premier nonprofit environmental law organization. We wield the power of law and the strength of partnership to protect people's health, to preserve magnificent places and wildlife, to advance clean energy, and to combat climate change. We are here because the earth needs a good lawyer.