City of Tacoma Hearing Examiner Sides with the City of Tacoma in Upholding Permitting for South Tacoma Warehouse Complex
Contrary to Washington State's Environmental Policy Act, the Hearing Examiner ruled the massive warehouse complex does not require an Environmental Impact Statement
Tacoma, WA
—
The City of Tacoma Hearing Examiner issued a ruling yesterday siding with the City of Tacoma in upholding the permitting of a massive warehouse complex in South Tacoma without requiring an Environmental Impact Statement as required by Washington's State Environmental Policy Act.
Earthjustice, 350 Tacoma, and the South Tacoma Neighborhood Council are deeply disappointed in this decision.
Following are statements in response to today's ruling:
Earthjustice Attorney Molly Tack-Hooper: "Under Washington's State Environmental Policy Act, projects that are likely to have significant impacts on climate, air, water and other aspects of the environment require an Environmental Impact Statement. This facility will attract thousands more polluting vehicles to an already overburdened area, and clearly meets that threshold. We disagree with today's ruling and are proud to stand by our clients and other South Tacoma residents who are tirelessly demanding transparency, environmental justice, and public involvement in decisions that directly affect them."
South Tacoma Neighborhood Council: "People of color and low-income people will be affected the most if this project is built. Our community takes pride in South Tacoma. We continue to be frustrated in the lack of investment by the City of Tacoma in South Tacoma, and the City's willingness to greenlight industrial projects in an area already overburdened with environmental problems. We will continue working to protect the people of South Tacoma."
350 Tacoma: "This proposed project is incompatible with the progress that the state, county, and city need to make on climate — and would also be devastating to South Tacoma residents. We're deeply disappointed that the City of Tacoma has approved this project and is unwilling to take a comprehensive look at the project's environmental, climate, and health harms."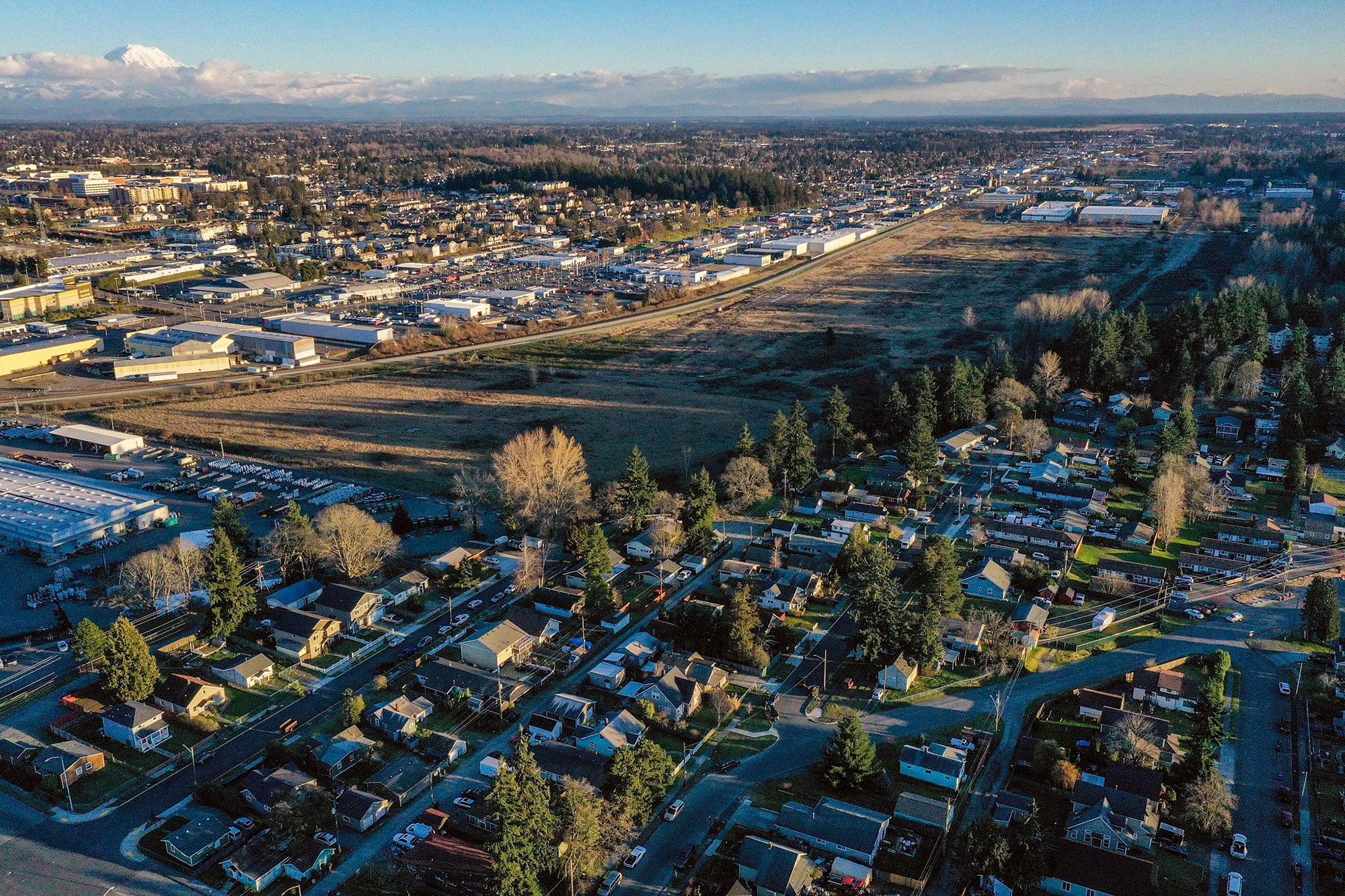 Earthjustice is the premier nonprofit environmental law organization. We wield the power of law and the strength of partnership to protect people's health, to preserve magnificent places and wildlife, to advance clean energy, and to combat climate change. We are here because the earth needs a good lawyer.