Earthjustice Applauds EPA's Proposed Ban on Widely Used, Cancer Causing Chemical
Trichlorethylene (TCE) is a toxic chemical that is associated with cancer outbreaks and other severe harms in communities across the country
Washington, D.C.
—
Today, the Environmental Protection Agency (EPA) proposed a ban on the manufacturing, processing, and use of trichloroethylene (TCE), a toxic chemical that is widely detected in drinking water and used in stain removers, degreasers, and a range of industrial processes.
TCE is carcinogenic by all routes of exposure and low levels of maternal TCE exposure can cause an increased risk of congenital heart defects. EPA's proposed rule, issued under the Toxic Substances Control Act (TSCA), would phase out the use of TCE, with many uses banned with a year after the proposed rule is finalized. Certain uses would be phased out over a longer timeframe or temporarily allowed to continue under time-limited "critical use" exemptions.
"EPA followed the science, listened to impacted communities, and proposed one of the strongest chemical regulations in recent history," said Earthjustice Senior Attorney Jonathan Kalmuss-Katz. "Some chemicals are simply too harmful to remain on the market. TCE — which causes cancer, fetal heart defects, Parkinson's disease, and other devastating effects — is one of them."
TCE contamination is associated with cancer clusters and other harms in communities across the country. In Woburn, Massachusetts, 12 cases of childhood leukemia were reported after barrels of industrial fluid containing TCE leaked into nearby drinking water sources.
At the Marine Corps Base Camp Lejeune in North Carolina, an estimated 500,000 to 1,000,000 soldiers, military families, and nearby residents were exposed to TCE-contaminated drinking water, resulting in increased risks of cancers like leukemia and breast cancer and health issues like infertility, lupus, and Parkinson's disease. In Tucson, Arizona, high levels of TCE were found in the drinking water for communities on the city's south side. Residents who drank the contaminated water experienced increased incidences of leukemia as well as liver, kidney, and immune issues.
The Obama administration proposed a ban on several degreasing uses of TCE in January 2017, but the Trump administration never finalized that proposed rule and subsequently withdrew it. EPA's latest proposal would phase out all existing uses of TCE.
"This ban is what Congress had in mind when it amended our federal chemicals law in 2016 and directed EPA to protect the public from toxic chemicals like TCE," said Kalmuss-Katz. "The Biden administration has proposed a rule that would save lives and prevent widespread suffering. Now it needs to finish the job, bolster protections for fenceline communities during the TCE phaseout period, and promptly finalize this proposal."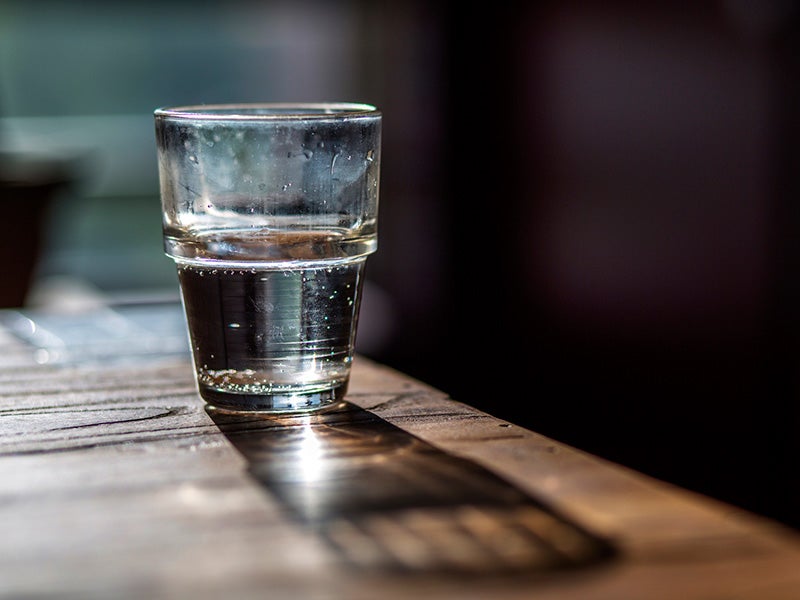 Earthjustice is the premier nonprofit environmental law organization. We wield the power of law and the strength of partnership to protect people's health, to preserve magnificent places and wildlife, to advance clean energy, and to combat climate change. We are here because the earth needs a good lawyer.