Earthjustice Praises Confirmation of David Uhlmann to the Environmental Protection Agency
"At a time where communities across the country are still drinking dirty water and breathing toxic air, it is critical we have a well-functioning Office of Enforcement and Compliance Assurance."
Washington, D.C.
—
Today, the U.S. Senate confirmed David Uhlmann to head the Environmental Protection Agency's (EPA) Office of Enforcement and Compliance Assurance. Uhlmann will finally lead the office after a lengthy delay that has left the position vacant for over two years. After the vote, Earthjustice Vice President of Policy and Legislation Raúl García issued the following statement:
"Laws without enforcement mechanisms are just words on a page. We need to develop the infrastructure necessary to ensure environmental protections are felt in all communities, particularly in the ones most impacted by dirty industries. David Uhlmann is exceptionally qualified to lead this work at EPA, and we are hopeful that he will use his expertise and leadership to hold polluters accountable for violating our environmental laws. At a time where communities across the country are still drinking dirty water and breathing toxic air, it is critical we have a well-functioning Office of Enforcement and Compliance Assurance. Now, we look forward to working with Uhlmann to strengthen environmental law enforcement to protect our communities, their health, and the environment they depend upon."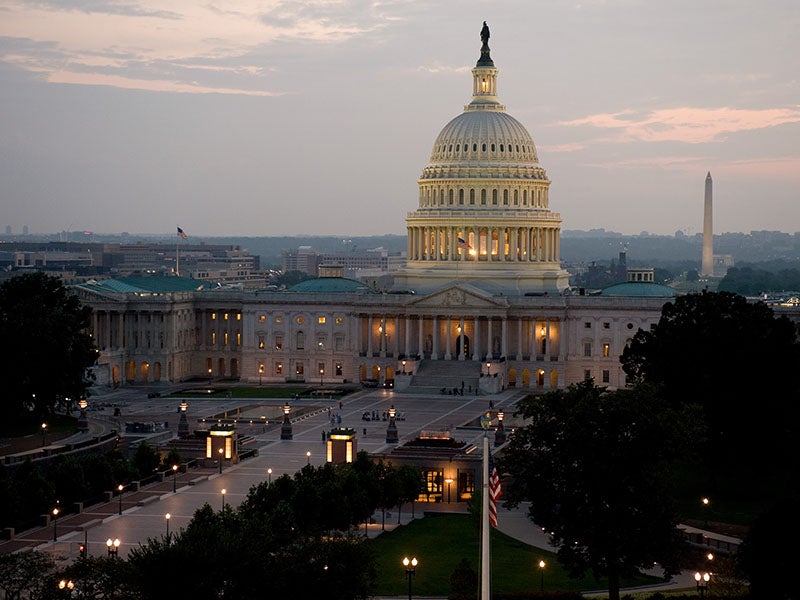 Earthjustice is the premier nonprofit environmental law organization. We wield the power of law and the strength of partnership to protect people's health, to preserve magnificent places and wildlife, to advance clean energy, and to combat climate change. We are here because the earth needs a good lawyer.