Earthjustice Statement on House Passage of Interior-Environment Appropriations Bill
The bill doubles down on policies that reject science, undermine environmental protections, and prioritize the profits of polluting industries over our health
Washington, D.C.
—
Today, the House of Representatives passed the FY2024 Interior-Environment Appropriations bill. After the vote, Earthjustice Legislative Director for Lands, Wildlife, and Oceans Addie Haughey issued the following statement:
"We may have a new Speaker, but it's still business as usual in the House of Representatives. This terrible bill somehow got worse on the House Floor, and the version that just passed doubles down on policies that reject science, undermine environmental protections, and prioritize the profits of polluting industries over our health.
"The bill contains a litany of poison pill riders, including dozens of new amendments that amount to handouts to polluting industries. It repeals many of the landmark investments of the Inflation Reduction Act specifically designed to mitigate the worst impacts of climate change on historically marginalized communities while eliminating all environmental justice funding at the Environmental Protection Agency. It cuts the EPA's budget by 40% and aims to halt the Biden administration's efforts to protect clean water and clean air, including attacks on President Biden's Waters of the U.S. Rule and 'Good Neighbor Rule.' It further opens our public lands and waters to oil and gas drilling, rejects scientific analyses that inform endangered species protections, and hastens the extinction of already threatened and endangered species like the Gulf of Mexico Rice's Whale.
"As we fight climate change, toxic pollution, and the biodiversity crisis, we need federal agencies fully funded and staffed to carry out their vital missions of implementing the landmark investments of the Inflation Reduction Act, protecting our air and water, and preventing species extinction. We urge the Senate to reject this harmful legislation and put forward a solution that meaningfully addresses our most pressing issues."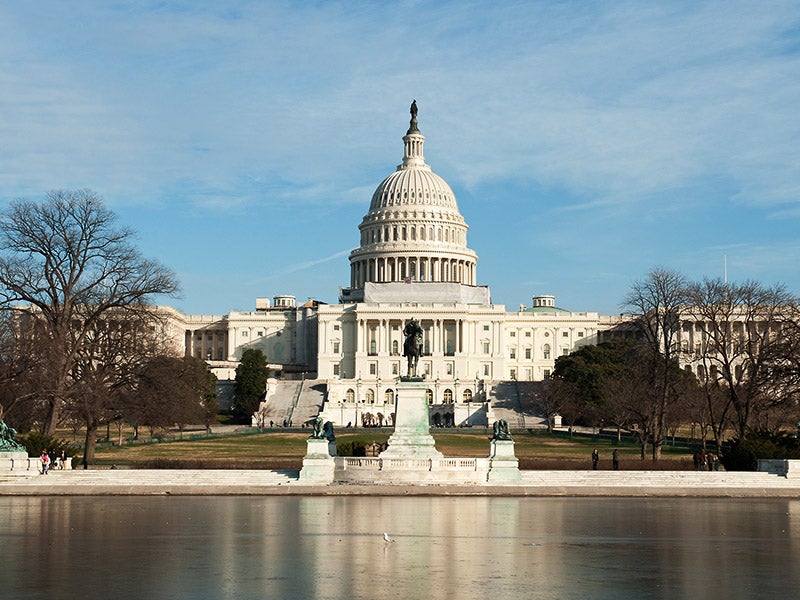 Earthjustice is the premier nonprofit environmental law organization. We wield the power of law and the strength of partnership to protect people's health, to preserve magnificent places and wildlife, to advance clean energy, and to combat climate change. We are here because the earth needs a good lawyer.