Earthjustice Statement on Interior Appropriations Bill
In light of extreme heat waves, deadly wildfires, other climate-fueled disasters, and pollution crises, now is not the time to make extreme cuts to the federal budget
Washington, D.C.
—
This week, House Republicans released their Interior Appropriations bill. In response, Earthjustice Vice President of Policy and Legislation Raúl García issued the following statement: 
"This bill is nothing more than a continuation of House Republicans' assault on bedrock environmental protections and attacks on environmental justice and climate investments. It would open up public lands to mining interests, weaken protections for critically endangered species, and repeal important parts of the Inflation Reduction Act (IRA) meant to invest in clean energy technologies to reduce pollution in vulnerable communities. There is nothing new here. Republican's are once again doing the bidding of polluting industries at the expense of our communities. They have no coherent plan to actually address the most pressing issues facing our country. 
"This bill sheds light on Republicans' true permitting intentions. After spending years condemning long timelines for environmental reviews, this legislation would actually slow them down even further by defunding the federal agencies tasked with completing them. In fact, the bill rescinds the very money allotted within the IRA to speed up permitting. In an underhanded and dangerous strategy, they are creating the very crisis that they will then use to gut environmental protections. 
"In light of extreme heat waves, deadly wildfires, other climate-fueled disasters, and pollution crises, now is not the time to make extreme cuts to the federal budget. We urge Speaker McCarthy to stop these baseless attacks on popular environmental protections and climate investments and reject this extremist wishlist that only puts us on the path to a government shutdown."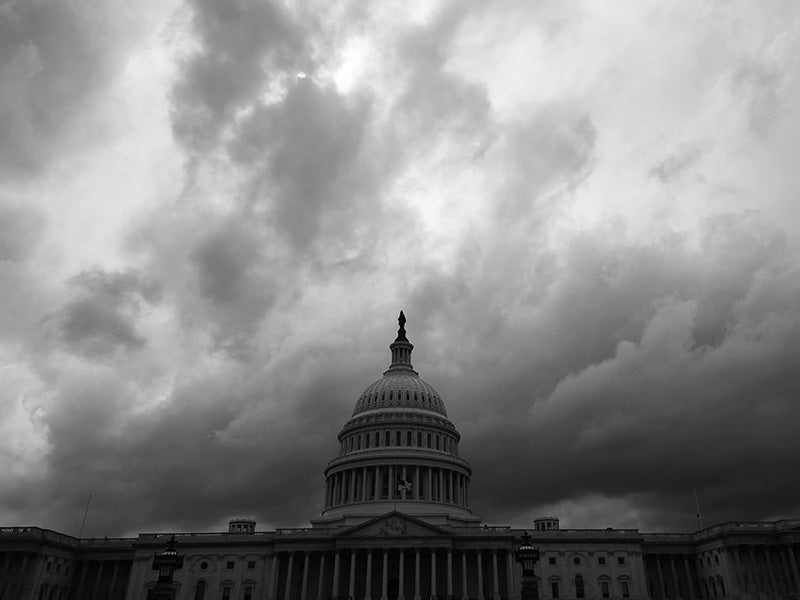 Earthjustice is the premier nonprofit environmental law organization. We wield the power of law and the strength of partnership to protect people's health, to preserve magnificent places and wildlife, to advance clean energy, and to combat climate change. We are here because the earth needs a good lawyer.