EPA Issues Final Rule to Close Loopholes in PFAS Reporting
Companies and military bases must now disclose more PFAS pollution
Washington, D.C.
—
The Environmental Protection Agency (EPA) signed a final rule on Oct. 18 addressing loopholes in reporting the manufacturing, use, and release of PFAS to the Toxics Release Inventory (TRI), a public database compiled by the agency.
The rule is in response to a lawsuit filed by Earthjustice on behalf of the Sierra Club, the Union of Concerned Scientists, and the National PFAS Contamination Coalition — which includes member organizations Merrimack Citizens for Clean Water and Clean Cape Fear. The lawsuit challenged loopholes that allowed facilities and military bases across the United States to avoid disclosing their releases to the environment of PFAS, a class of highly hazardous and persistent chemicals. TRI reporting informs communities, researchers, and the government about chemicals facilities manufacture, use, or release.
"PFAS are extremely toxic and persistent chemicals associated with serious health harms even at very low levels of exposure," said Earthjustice Attorney Kelly Lester. "Communities have a right to know if nearby facilities are polluting the air they breathe or the water they drink with PFAS. EPA's final rule is a step in the right direction. We commend the agency for removing the de minimis concentration exemption from the supplier notification provisions for all chemicals of special concern."
Under the new rule, PFAS that are already on the TRI and some PFAS added in the future will now be designated as chemicals of "special concern." This designation means that reporting will not be subject to a "de minimis" concentration exemption that allows facilities to omit reporting small concentrations of PFAS in mixtures despite high volumes of PFAS. This is especially concerning because PFAS are toxic even at very low levels. Additionally, the new rule will increase TRI reporting of PFAS and all other "chemicals of special concern" by requiring facilities that sell mixtures or trade name products to report the presence of these chemicals within those products even if the chemical concentration is low.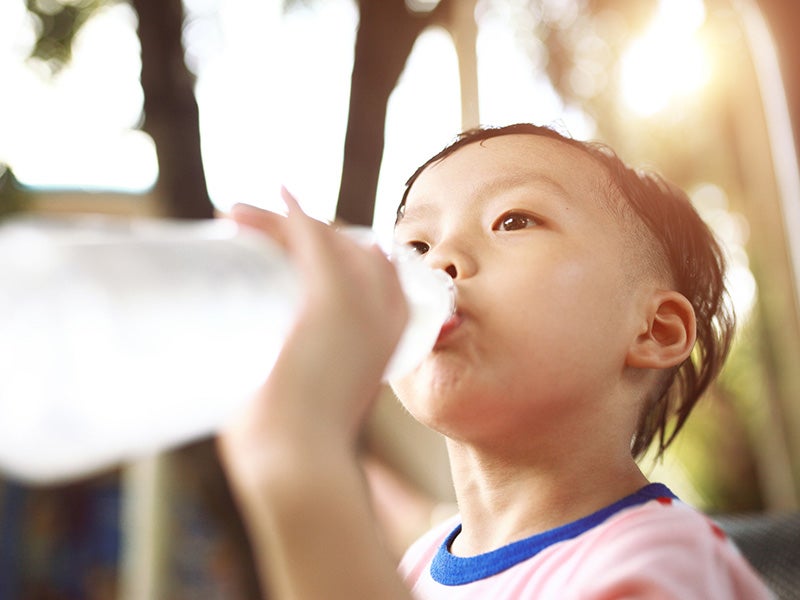 Earthjustice is the premier nonprofit environmental law organization. We wield the power of law and the strength of partnership to protect people's health, to preserve magnificent places and wildlife, to advance clean energy, and to combat climate change. We are here because the earth needs a good lawyer.