EPA Proposes First Drinking Water Standards for Toxic PFAS
New York Governor Hochul and Department of Health Urged to Follow EPA's Lead and Lower State MCLs for safer drinking water
Albany, NY
—
The Environmental Protection Agency (EPA) today proposed the first nationwide limits on the amount of six highly toxic PFAS chemicals allowed in drinking water. The proposal to regulate these chemicals in drinking water, the first new drinking water standards from EPA in over 20 years, would reduce people's exposure to serious health risks and prevent thousands of premature deaths. 
EPA's proposed standards cover six PFAS that have contaminated drinking water supplies nationwide: PFOA, PFOS, PFNA, PFBS, PFHxS, and GenX. For PFOA and PFOS, EPA proposed a binding drinking water limit of four parts per trillion per chemical. For the other four PFAS, EPA proposed a binding limit based on a hazard index designed to address those chemicals' cumulative effects. 
EPA's proposed levels are lower than New York's existing and proposed PFAS standards. New York's Department of Health (DOH) currently has MCLs for PFOA and PFOS at ten parts per trillion for each chemical. In September 2022, the DOH proposed to regulate 23 additional PFAS with Maximum Contaminant Levels (MCLs) and notification levels higher than EPA's proposal.
The following statement can be attributed to Alok Disa, Senior Research and Policy Analyst for Earthjustice:
"EPA's historic proposal to regulate toxic PFAS will be celebrated by the millions of New Yorkers that have been exposed to these chemicals in their drinking water — Governor Hochul and the Department of Health should follow EPA's lead and immediately lower the state's proposed and existing PFAS drinking water standards. EPA's findings confirm what many have long suspected and validates what clean water and public health advocates have been calling on NYSDOH to do for years — there's no safe level of exposure to PFAS and drinking water standards must reflect that. 
"From Hoosick Falls, Petersburgh, and Newburgh to numerous communities on Long Island, too many New Yorkers have reeled from the devastating health consequences of exposure to PFAS. The Governor's administration shouldn't wait for EPA's proposal to be finalized but rather should immediately direct the Department of Health to revise New York's MCLs to best protect public health."
Background information:
PFAS are a toxic class of more than 12,000 chemicals that persist in the environment and build up in the human body over time. Despite their severe health effects, including cancer, reproductive and developmental harm, and immune system suppression, PFAS remain widespread and are estimated to contaminate the drinking water supplies of approximately 200 million people in the United States. In 2022, EPA issued health advisories finding serious risks from "any detectable level of PFOA or PFOS" in drinking water, with the most significant risks to young children. 
More than 95% of the U.S. population has PFAS in their bodies, according to the Centers for Disease Control and Prevention. Companies manufacture PFAS chemicals to produce non-stick, waterproof, and other products, including cosmetics, personal care products, food packaging, and firefighting foam. Industry's widespread use of PFAS has poisoned people's drinking water, a significant pathway of exposure to this class of toxic chemicals. People drinking PFAS-contaminated water are at risk of experiencing cancer, thyroid disease, hormone imbalance, and reproductive issues.
The public health benefits of EPA's proposed regulation will far exceed the costs of remediation, and federal and state government provides money to suppliers. Earthjustice joined partners in calling for New York's Department of Health to issue lower MCLs and notification levels in December 2022. 
Earthjustice is working to end PFAS pollution and remove toxic chemicals from our daily lives by fighting in court, working with Congress and state legislatures and agencies, and working with communities nationwide.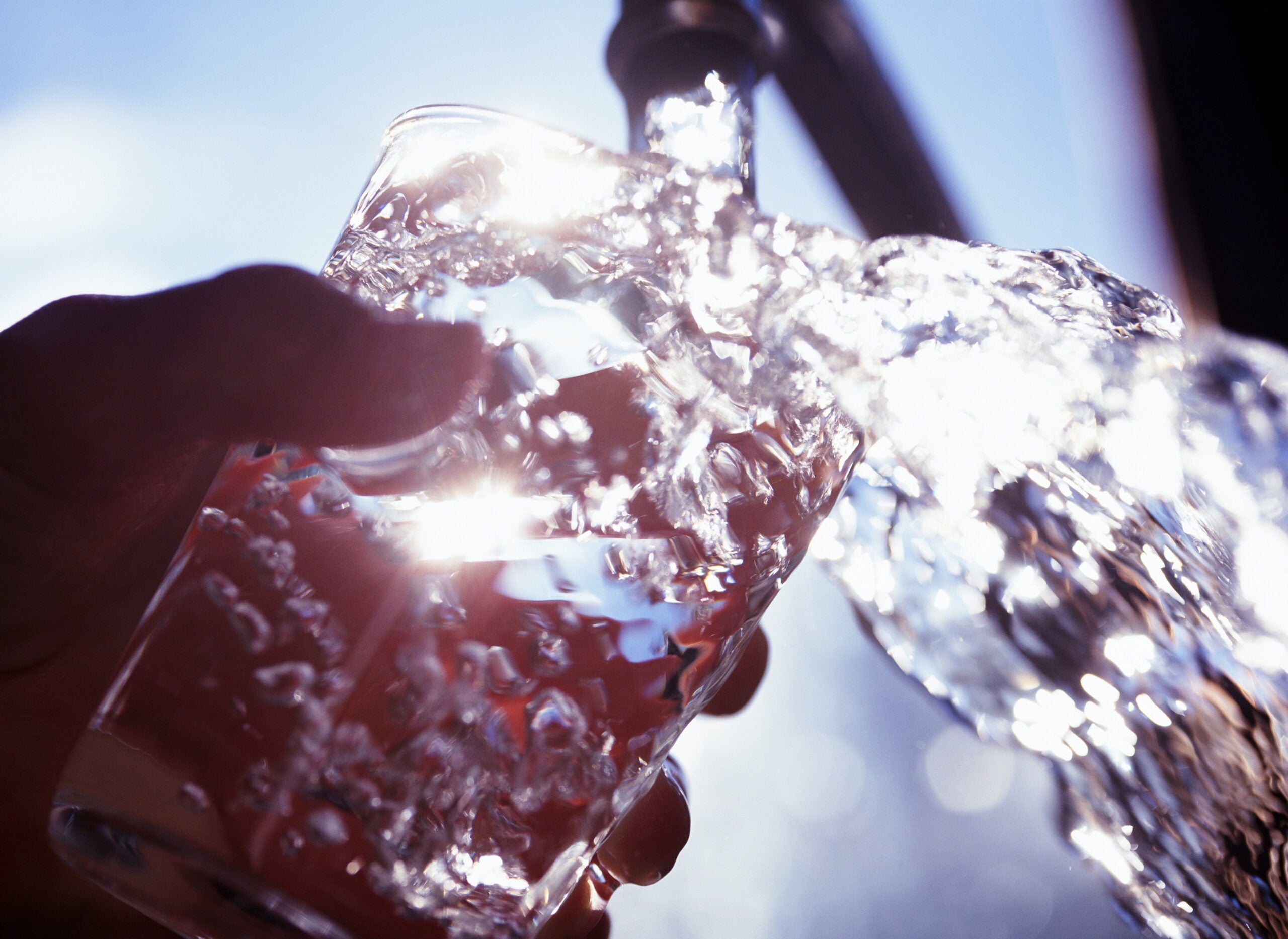 Earthjustice is the premier nonprofit environmental law organization. We wield the power of law and the strength of partnership to protect people's health, to preserve magnificent places and wildlife, to advance clean energy, and to combat climate change. We are here because the earth needs a good lawyer.