EPA Provides Clarity with New Rule: States Can Cut Dirty Locomotive Pollution
Environmental justice advocates win big on path for states and local governments to regulate pollution from locomotives
Washington, D.C.
—
Today, the Environmental Protection Agency (EPA) released its locomotive preemption rule, which provides clarity for states and local governments that they can regulate pollution from locomotives. The decision reverses a 25-year loophole that left communities living near railyards breathing especially harmful diesel locomotive pollution. Earthjustice and the Moving Forward Network applaud EPA's decision today as a critical step forward in cutting deadly diesel emissions in communities.
"EPA's decision today makes clear, once and for all, that the Clean Air Act empowers states and local governments to cut locomotive pollution. This critical decision is long overdue — for the last 25 years, EPA unlawfully communicated to states and local governments that they lack authority to adopt controls for any locomotives in operation in the United States. Communities living in the shadows of railyards paid the price, breathing in deadly diesel locomotive pollution for decades," said Yasmine Agelidis, senior attorney on Earthjustice's Right To Zero campaign. "Today, EPA is setting the record straight: states and local governments are empowered to clean up locomotives so communities can breathe clean air. States should now swiftly move forward to protect their residents' health from dirty rail pollution."
Trains often run right through communities in near proximity to homes and schools, belching diesel particulate matter that is so fine it can cross the blood-brain barrier in people to cause health problems. Diesel exhaust wreaks havoc on human health: it is a known human carcinogen and toxic air contaminant. Inhaling diesel particles can lead to asthma, cardiovascular issues, lung problems, and impacts to reproductive health.
"We're celebrating a major win against diesel pollution thanks to years of grassroots advocacy from communities living in the shadow of railyards and rail routes. Rail pollution is a national issue with deadly impacts. We greatly appreciate EPA's leadership today — this critical decision is a testament to the grassroots organizers who fought tirelessly and continue to fight rail pollution impacting their communities," said Molly Greenberg, campaign director with the Moving Forward Network. "States and local governments should take note of EPA's new policy and move quickly to take action on moving zero emission solutions to address rail pollution for their residents."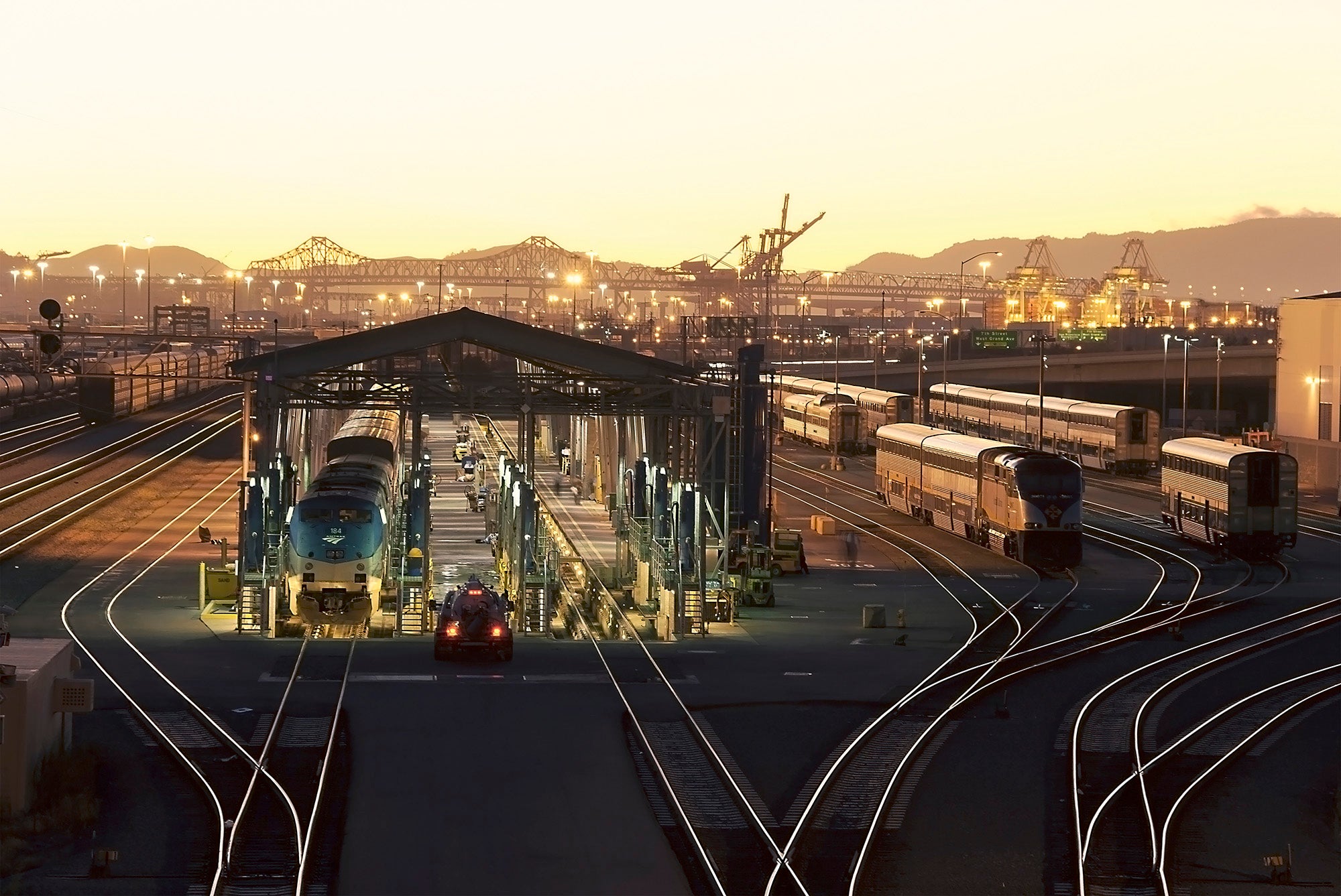 Earthjustice is the premier nonprofit environmental law organization. We wield the power of law and the strength of partnership to protect people's health, to preserve magnificent places and wildlife, to advance clean energy, and to combat climate change. We are here because the earth needs a good lawyer.