House of Representatives Votes to Gut Clean Water Protections
Earthjustice condemns Congressional Review Act vote to invalidate President Biden's Clean Water Restoration Rule.
Washington, D.C.
—
Today the U.S. House of Representatives held a vote under the Congressional Review Act (CRA) to invalidate President Biden's Clean Water Restoration rule. Under the CRA, Congress can overturn recently-finalized agency rules and prevent any future administration from issuing a rule that is substantially the same. The Senate is expected to vote on the measure next week. After the House vote, Earthjustice Senior Legislative Counsel Julián González issued the following statement:
"Everyone deserves clean water, and the Clean Water Restoration Rule would ensure that access by restoring commonsense water protections that have been in place for decades. It also thoroughly explained the scientific importance of these protections, rebuking the anti-science and pro-polluter approach from the Trump administration's disastrous dirty water rule. The courts have already ruled that Trump's dirty water rule was unlawful, and the scientific community is in total agreement about the undeniable importance of protecting hydrologically connected waters and wetlands.
"The fact that Republicans in Congress and even some Democrats are siding with polluting industries is baffling and unconscionable. Today's vote by Members of Congress to remove these protections is a boon to developers and corporate polluters and puts industry profits over our right to clean drinking water, to healthy water-reliant economies, and to sustainable water supply. We urge Senators to reject this misguided effort to overturn clean water protections."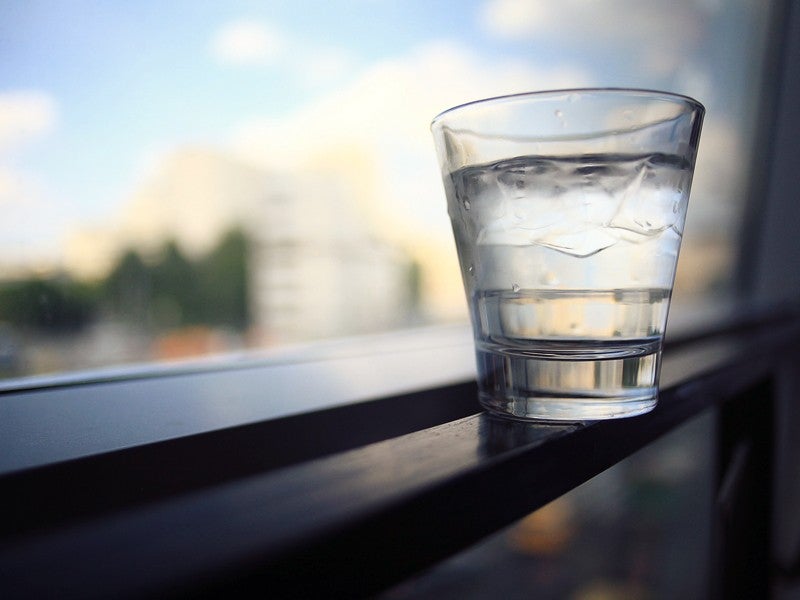 Earthjustice is the premier nonprofit environmental law organization. We wield the power of law and the strength of partnership to protect people's health, to preserve magnificent places and wildlife, to advance clean energy, and to combat climate change. We are here because the earth needs a good lawyer.