ND Judge Blocks Current Clean Water Protections in 24 States
Judge adopts unsupported claim by states intent on dismantling the Clean Water Act
Bismarck, ND
—
Today, a federal district court in North Dakota stayed the Environmental Protection Agency's science-based rule revising the definition of "Waters of the United States." The ruling halts current clean water safeguards and potentially strips protections from many types of wetlands, streams, and interstate waters in 24 states.
Last year, the Biden administration finalized a rule based on consensus of science and a conservative approach taken by every presidential administration for the past 45 years. The rule provided critical guidance and clarified longstanding protections for the Nation's waters. Today's federal court ruling affects waters in West Virginia, North Dakota, Georgia, Iowa, Alabama, Alaska, Arkansas, Florida, Indiana, Kansas, Louisiana, Mississippi, Missouri, Montana, Nebraska, New Hampshire, Ohio, Oklahoma, South Carolina, South Dakota, Tennessee, Utah, Virginia, and Wyoming.
"This ruling readily bows to the forces in this country that have been trying for years to gut the Clean Water Act, throwing science under the bus and disregarding water safeguards for downstream communities and tribes," said Janette Brimmer, attorney with Earthjustice, defending the rule on behalf of four tribes (Chickaloon Village Traditional Council, Rappahannock Tribe, Tohono O'odham Nation, and White Earth Band of Minnesota Chippewa Tribe). "We will not give into these forces; we will double down and fight along with our partners to ensure the law and science prevail and the will of the vast majority of citizens for clean water is carried out."
Big industry groups and Republican attorney generals in the 24 states that challenged the rule operated under a similar structure for decades, but now claim they want out of the Clean Water Act so they can regulate their own waters. The Act sets the minimum standard for water quality; without having to abide by those standards, states can get away with polluting waterways or enforcing weak water regulations.
"Clean water is essential to Tribal Citizens' spiritual, physical, mental well-being, and survival," said Gary Harrison, Traditional Chief of Chickaloon Native Village in southcentral Alaska. His community depends on this rule as it has been fending off coal mining, fracking and other reckless extraction. "Removing vital clean water safeguards will harm wetlands and streams that sustain Tribal Citizens, including myself."
Last month, a Texas court stayed the rule's application in Texas and Idaho.  The North Dakota Court seized on that ruling to excuse an additional 24 states from abiding by federal standards protecting waterways that communities rely on for food, recreation, and more. Yet three in four people support stronger law protecting U.S. waters.
"The court's order threatens to strip vital protections from the network of waters that have been the lifeblood of the Rappahannock Tribe since time immemorial," said G. Anne Richardson, Chief of the Rappahannock Tribe in Virginia. "Without the Clean Water Act, projects that would destroy important wetlands and streams could get rammed through without any opportunity for the Tribe to object."
Headwater streams and wetlands play a crucial role in protecting downstream waters from flooding, pollution, and other adverse impacts. That point has since been reaffirmed by the overwhelming scientific record and Congress.
"Water in our desert community is such a rare and vital resource that we consider it sacred wherever it occurs," said Ned Norris, Jr., Chairman of the Tohono O'odham Nation in southwestern Arizona. "The Nation has been battling a massive, proposed mine, which would destroy ephemeral and intermittent streams that are sources of life-giving water and the veins of Mother Earth. Today's court order weakens protections for those sacred waters, threatening harm to sacred waters that are at the core of the Nation's cultural identity."
The new federal rule builds on that longstanding precedent and approach by providing additional clarity, and a logical, step-by-step framework for identifying waters that fit within the scope of the Act's protections. Allowing states to bypass federal protections sets a dangerous precedent that those who pollute the nation's water cannot be held accountable by communities that rely on those waters.
"To the White Earth Band, water is life," said Michael Fairbanks, Chairman of the White Earth Band of Minnesota Chippewa Tribe. "We depend on healthy, clean wetlands, which provide rich habitat for the traditional medicines and food sources that are important not only for Band member's physical health and subsistence, but also for individual and family identities. Weakening Clean Water Act protection for these waters threatens a critical part of who we are as a White Earth People."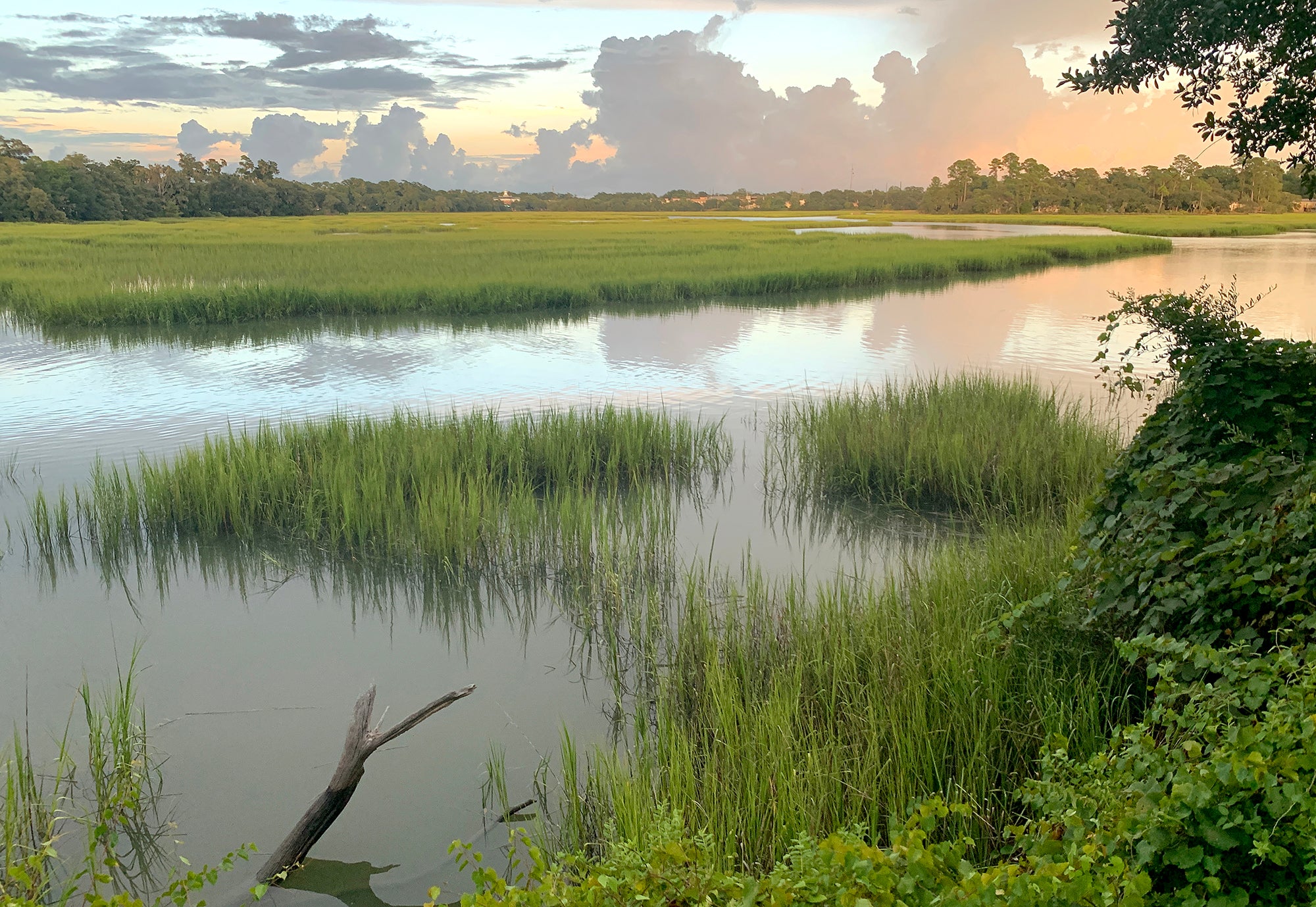 Earthjustice is the premier nonprofit environmental law organization. We wield the power of law and the strength of partnership to protect people's health, to preserve magnificent places and wildlife, to advance clean energy, and to combat climate change. We are here because the earth needs a good lawyer.