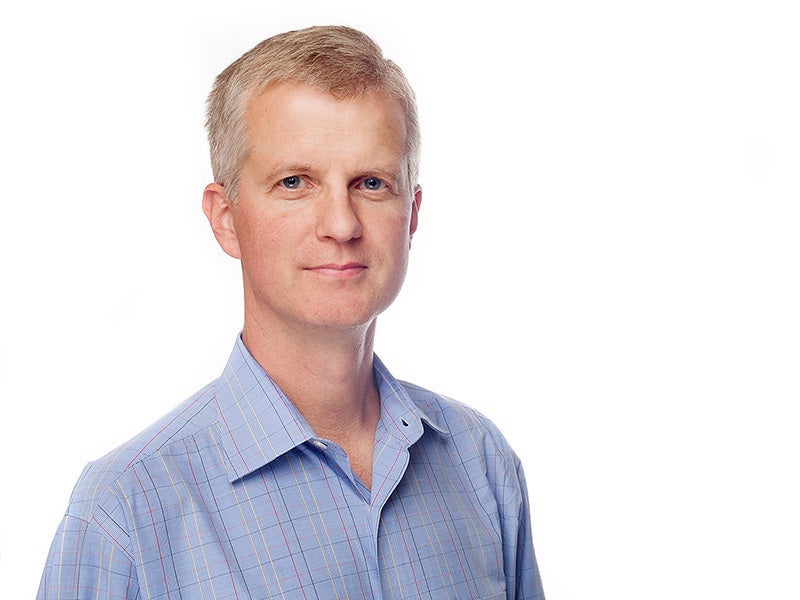 Charles McPhedran is a staff attorney in Earthjustice's Northeast office. His work focuses on air quality and energy matters.
From 1999 to 2011, Charles served as senior attorney and law staff chair at PennFuture in Philadelphia where he worked on litigation and policy matters regarding air quality, clean water and energy, and served as in-house counsel on corporate issues.
Previously, Charles worked for nine years at the U.S. Environmental Protection Agency in Philadelphia and Washington, D.C., where he enforced federal statutes and spent a year writing opinions for EPA's administrative law judges. In recognition of his enforcement accomplishments, he has twice received the coveted Toxic Avenger award.
Charles is a current member and past president of the Delaware Valley Environmental Inn of Court and a member of the Pennsylvania Air Quality Technical Advisory Committee. From 2004 to 2007, he was a member of the Governor's Advisory Committee on Hunting, Fishing, and Conservation.
Charles received his J.D. from the University of Michigan and his A.B. from the Woodrow Wilson School at Princeton University where he wrote his undergraduate thesis on pesticide regulation.
""It is unacceptable to allow large polluters to continue to dirty the air of our communities and our treasured national places. EPA must not allow air pollution in our national parks and wild lands, and in our communities."