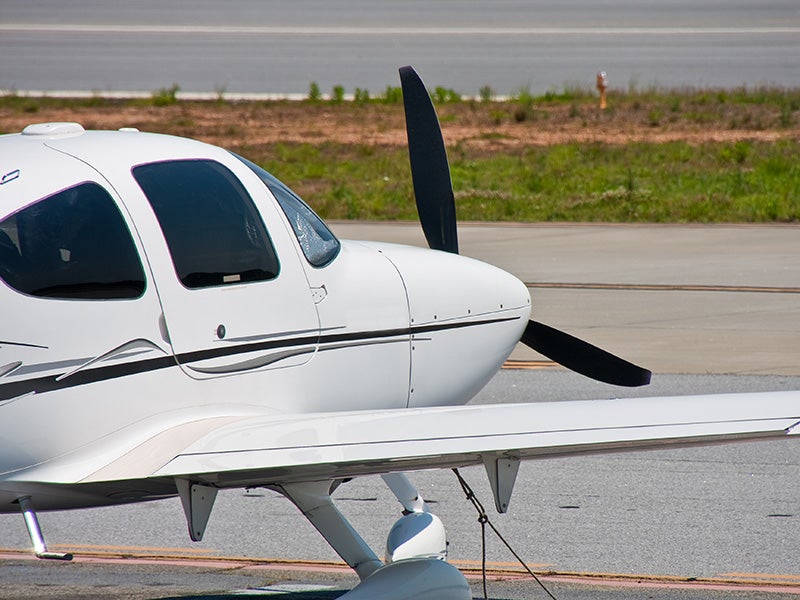 Darryl Brooks / Shutterstock
Case Overview
While lead was phased out of automobile gasoline more than 15 years ago, it persists as a constituent of aviation fuel, or avgas, used by general aviation airplanes. Aviation is the single largest source of lead emissions in the U.S. and poses a significant threat to public health—especially in communities located near airports.
According to U.S. Environmental Protection Agency estimates, sixteen million people reside, and three million children attend school, in close proximity to the 22,000 airports where leaded avgas may be used. There is no "safe" threshold for lead exposure. In fact, a study out of Duke University in July 2011 found that children living within a kilometer of an airport where avgas is used have significantly elevated blood lead levels. And children are particularly vulnerable to the harmful effects of lead.
Earthjustice's client, Friends of the Earth, petitioned EPA in 2006 to make a finding that lead emissions from aircraft using avgas may endanger public health or welfare. Since then EPA has taken no final action on the petition. So Earthjustice filed suit in March 2012 to get EPA to address this pollution problem.
The health of airport workers, pilots, passengers, and surrounding communities from continued exposure to leaded aviation gasoline hangs in the balance.