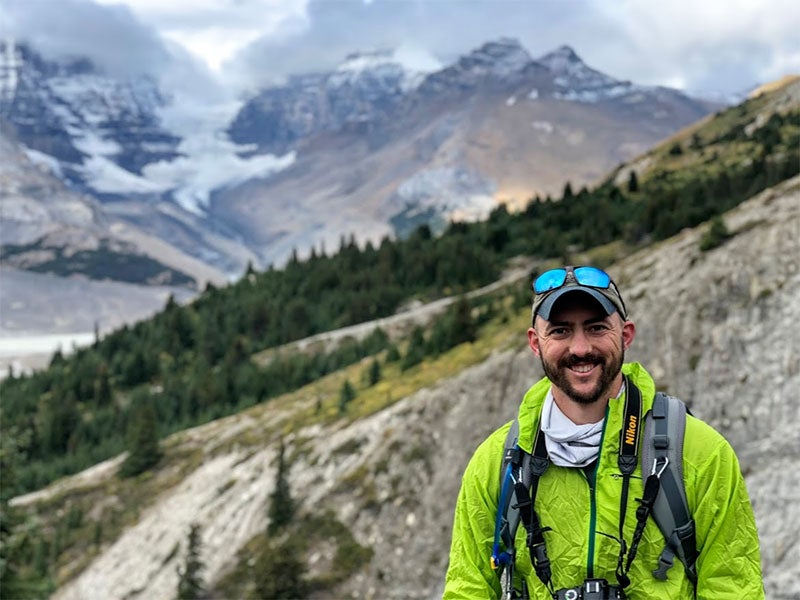 Aaron Stemplewicz graduated from Temple Law School in 2011 and joined Earthjustice in May of 2019 as a senior attorney in the Clean Energy and Coal programs. His work focuses on breaking down barriers to clean energy in various federally regulated wholesale electricity markets. In his career, he has brought and argued cases before the D.C. Circuit Court of appeals, the Second Circuit Court of Appeals, the Third Circuit Court of Appeals, the D.C. Federal District Court, the Eastern District Court of Pennsylvania, and the Pennsylvania Environmental Hearing Board.
Aaron enjoys brewing his own beer, spending time at Lake Wallenpaupack, and running with his rescue "potcake" dog Gracie.
Earthjustice is the premier nonprofit environmental law organization. We wield the power of law and the strength of partnership to protect people's health, to preserve magnificent places and wildlife, to advance clean energy, and to combat climate change. We are here because the earth needs a good lawyer.