Legislative Director, Lands, Wildlife, and Oceans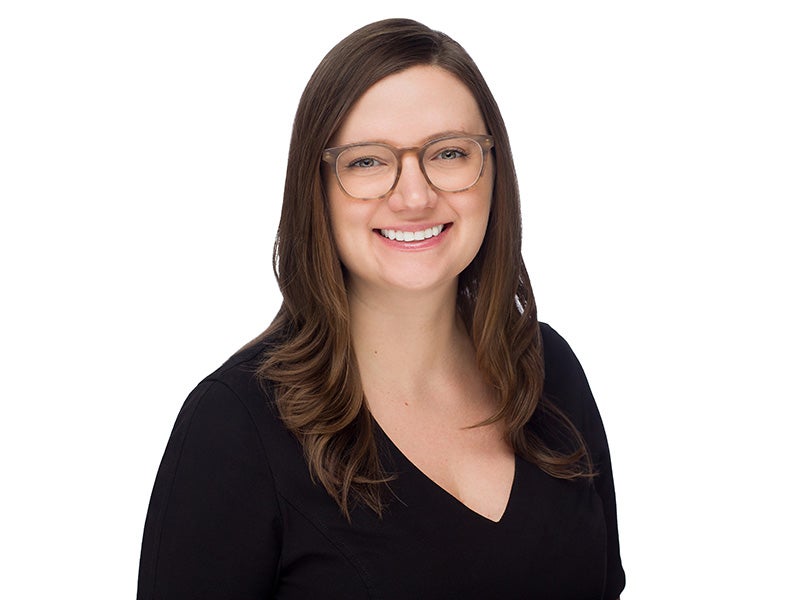 Issue Areas & Contact
Office Phone: (202) 745-5204
Addie Haughey is the legislative director for Lands, Wildlife, and Oceans in the Policy & Legislation (PAL) department at Earthjustice. Addie's work targets the biodiversity crisis, which threatens around one million species globally. She leads a team of advocates working in Washington, D.C., to protect our nation's public lands and cherished wild places, irreplaceable species, and ocean fisheries and habitats.
Prior to joining Earthjustice, Addie was the associate director of Government Relations at Ocean Conservancy where she worked on federal ocean policy and planning. She also worked at Defenders of Wildlife on federal forestry policy. She is an adjunct associate professor of law at American University's Washington College of Law where she currently teaches a practicum in Environmental Law.
She is admitted to the Virginia Bar and received her J.D. from American University's Washington College of Law. She earned her undergraduate degree in Environmental Policy & Planning from Virginia Tech.
Earthjustice is the premier nonprofit environmental law organization. We wield the power of law and the strength of partnership to protect people's health, to preserve magnificent places and wildlife, to advance clean energy, and to combat climate change. We are here because the earth needs a good lawyer.