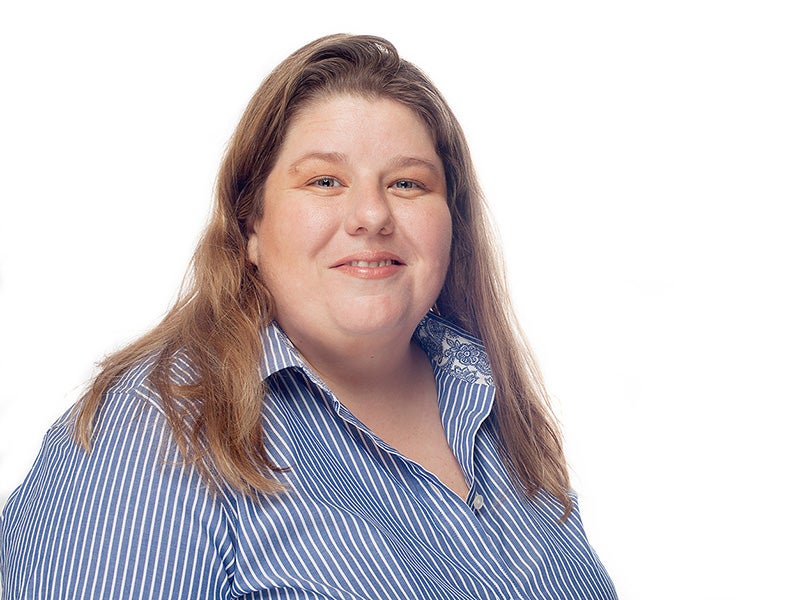 Alisa Coe is a senior attorney for the Florida regional office of Earthjustice, located in Tallahassee, FL.
Coe received her law degree with honors in 2002 from Tulane University Law School. She also earned a Master of Studies in Environmental Law with highest honors from Vermont Law School. She began her legal practice in New Orleans, uncovering air pollution violations at oil refineries and founding a general litigation firm.
In 2004, Alisa joined the Florida office of Earthjustice as a litigator. At Earthjustice, she serves as lead counsel for the conservation groups in the two decades-old Everglades water pollution litigation. She has done extensive work on tort cases, cases to stop sewage and agricultural pollution, and coal plant challenges.
Earthjustice is the premier nonprofit environmental law organization. We wield the power of law and the strength of partnership to protect people's health, to preserve magnificent places and wildlife, to advance clean energy, and to combat climate change. We are here because the earth needs a good lawyer.